2015

Elementary
Related Topics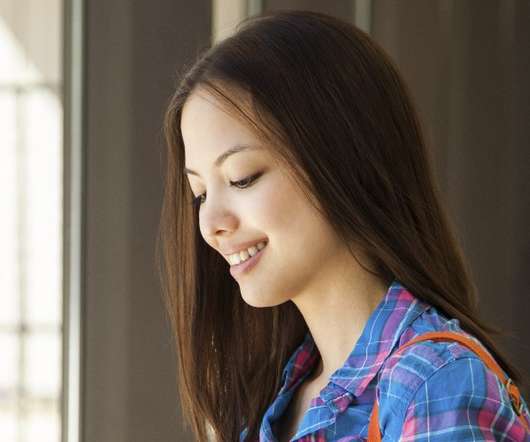 Next Generation Learning: Elementary School
Neo LMS
MARCH 6, 2018
In our third and final blog in our series on the Next Generation Learning Challenges (NGLC) we'll explore successes in the elementary school context. Next Generation Learning: Elementary School. Redwood Heights Elementary School (RHS) is an elementary school in Oakland, California.
Notes from Code Studio elementary coding training
Dangerously Irrelevant
APRIL 1, 2015
My notes from yesterday's Code.org elementary coding workshop… Ben Schafer , University of Northern Iowa, Facilitator. Code.org's elementary school courses overview [VIDEO]. Code.org elementary curriculum was created in conjunction with Cal-Berkeley.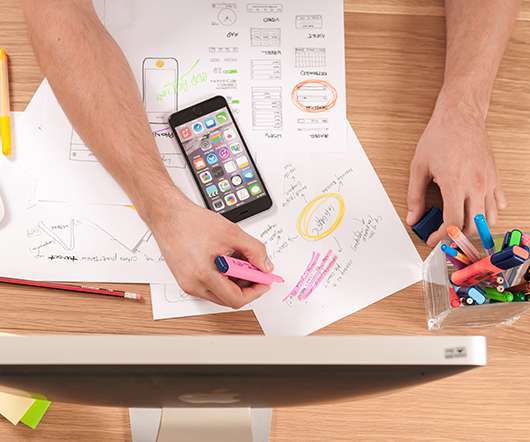 Authentic Learning: It's Elementary!
Brilliant or Insane
MARCH 27, 2015
The post Authentic Learning: It's Elementary! Brilliant or Insane. Authentic learning is typically distinguished by four characteristics: The opportunity for learners to define and pursue their own questions and passions Inquiry work and the solving of real problems Discourse within a community of learners Activities that mimic the work of professionals and require the presentation of findings to audiences that will benefit from them [.].