Steelcase
Related Topics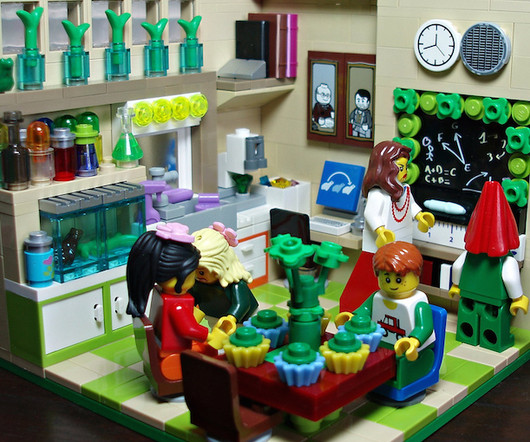 Concentration – Contemplation – Collaboration
EduTechGeek
JANUARY 18, 2015
A week back, I had the opportunity to attend the Michigan Flipped Teaching ( #MiFlip15 ) conference at the Steelcase University Learning Center. Illustration from Steelcase publication Active Learning Spaces. Blended Learning professional learning steelcase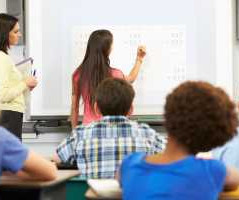 New grant will provide active learning spaces to schools
eSchool News
DECEMBER 2, 2015
Steelcase Education grant leverages classroom space to implement new teaching practices. Steelcase Education on Dec. Research has shown that active learning environments positively impact student engagement," said Sean Corcorran, General Manager of Steelcase Education.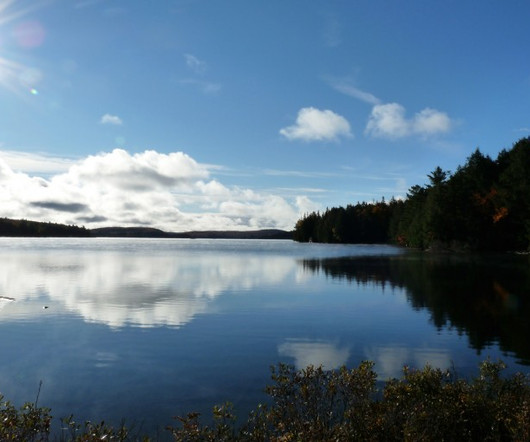 Susan Cain's Quiet Revolution
ProfHacker
JUNE 30, 2015
Steelcase, a manufacturer of office furniture, has recently begun offering a line of quiet work cubicles called Susan Cain Quiet Spaces.