Sat.Apr 22, 2017 - Fri.Apr 28, 2017
Competencies vs. Skills
A Principal's Reflections
APRIL 23, 2017
The 21st Century skills discussion and debate has waged on even prior to the onset of this century.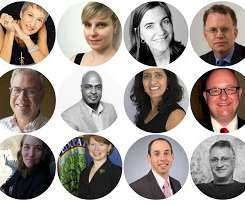 Global Leadership Week - Information and Schedule
The Learning Revolution Has Begun
APRIL 22, 2017
Global Education Leadership Week (GLW) is a week-long celebration of leadership through global action in K-20 education, taking place this week, April 24 - 28, 2017, and organized by the Global Education Conference (GEC) Network.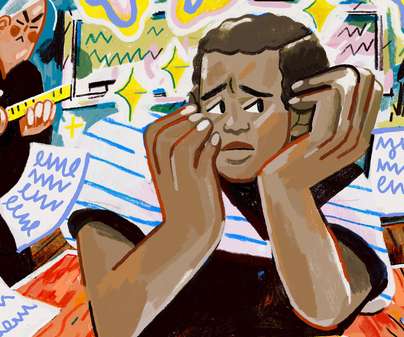 His Teacher Told Him He Wouldn't Go To College, Then He Did
NPR Learning and Tech
APRIL 23, 2017
African-American students with disabilities are disciplined far more and graduate far less than their counterparts, researchers say. What needs to change to help more succeed? Image credit: Kelsey Wroten for NPR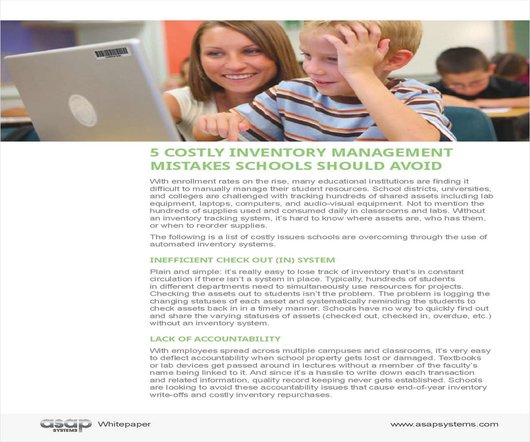 5 Costly Inventory Management Mistakes Schools Should Avoid
Advertisement
If your school is like most, inventory and/or asset management plays a critical role in daily operations.

More Trending