Exercises
Related Topics
Writing Exercises For Children
techlearning
JANUARY 7, 2019
Writing Exercises Children's Section offers various prompt tools that can be used for creative writing exercises
Interactive Exercises from @SnapLearning to Practice Close Reading
Kleinspiration
MAY 18, 2014
Close Reading is a series of interactive exercises that guides students in reflecting on the meaning of words and sentences, the sequence in which these sentences are arranged, and how ideas are developed over the course of the text. Product Review : Close Reading from Snap!
Starter Exercises for Interactive Storytelling
ProfHacker
JUNE 18, 2015
Here are a few exercises that provide playful starting points to making interactive narratives: Interactive Fiction Party Game: Emily Short recently shared the ruleset for a brilliant Interactive Fiction "party game" she created for a game designer picnic, LudoLunch.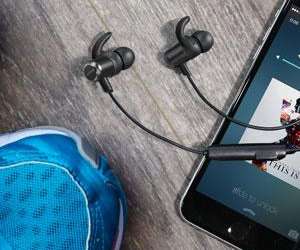 Exercising with Anker's Wireless Soundbuds
ProfHacker
NOVEMBER 13, 2017
I still haven't upgraded my phone since the company made this change, in part for these reasons, but I have since found a pair of affordable, wireless headphones I can recommend for users of any phone, particularly for use while exercising.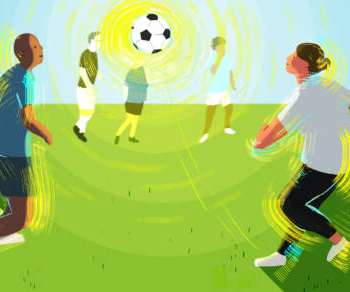 To Boost Mental Health, Try Team Sports or Group Exercise
MindShift
OCTOBER 22, 2018
He still struggles with depression and social anxiety, but says exercising helps him — especially when it's with his teammates. " Now, this study only shows an association between group exercise and improved mental health, and can't prove that the one causes the other.