Exercises
Related Topics
Writing Exercises For Children
techlearning
JANUARY 7, 2019
Writing Exercises Children's Section offers various prompt tools that can be used for creative writing exercises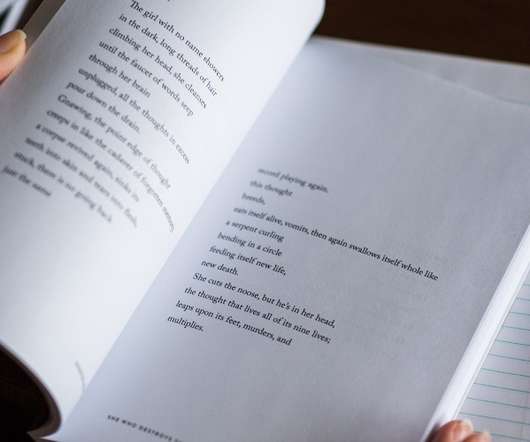 Working memory exercises for students of all ages
Neo LMS
DECEMBER 5, 2017
A Johns Hopkins study into working memory has demonstrated that groups of college students who engage in regular working memory exercises show 30% better retention in working memory than those who engage in the exercises only once, or not at all. Working memory exercises for students.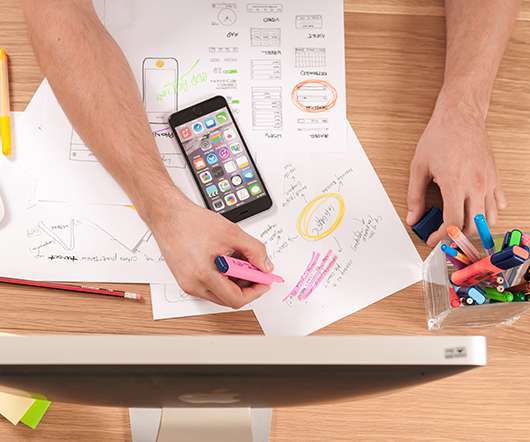 Not an academic exercise, not business as usual
The Christensen Institute
FEBRUARY 12, 2019
But for us, it's not an academic exercise–it's a critical element in our mission to accelerate the transformation of our healthcare system. The post Not an academic exercise, not business as usual appeared first on Christensen Institute This guest blog is written by Jay Gerhart, Vice President of Consumer Strategy, Atrium Health.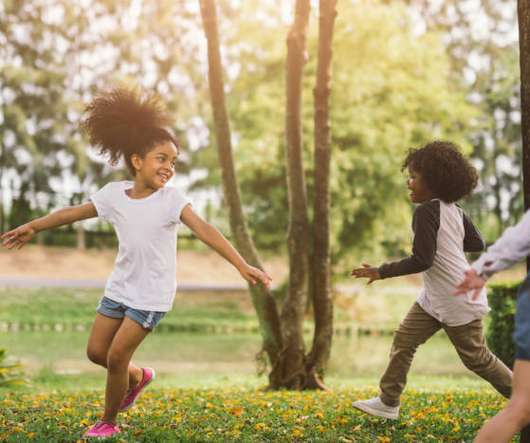 How Movement and Exercise Help Kids Learn
MindShift
MAY 21, 2019
About a year and a half into that regular exercise routine, I was sitting at my desk writing a grant and this thought went through my mind, 'Writing is going well!' That observation prompted her to explore what exercise was doing to her brain. "My The Cognitive Benefits of Exercise.
Interactive Exercises from @SnapLearning to Practice Close Reading
Kleinspiration
MAY 18, 2014
Close Reading is a series of interactive exercises that guides students in reflecting on the meaning of words and sentences, the sequence in which these sentences are arranged, and how ideas are developed over the course of the text. Product Review : Close Reading from Snap!