Company
Related Topics
COMPANIES TO WATCH FOR 2019
techlearning
JANUARY 2, 2019
What follows is a guide to companies offering a variety of edtech products to K-12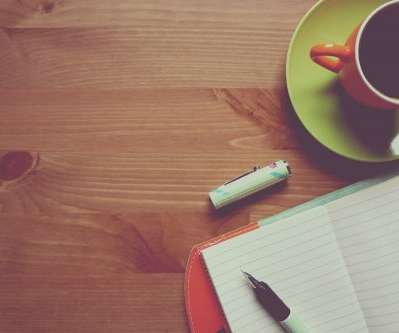 10 Companies Hiring Teachers Over the Summer
EdNews Daily
JUNE 3, 2017
If you are a teacher looking for a summer gig, or unique ways to make extra money over your break, please find 10 companies hiring now. Varsity Tutors is a nationally recognized company that connects students with personalized tutoring services in both academic and test prep subject areas.
BlackTrax appoints Amptown System Company
techlearning
JULY 26, 2018
BlackTrax announces that Amptown System Company is the latest to join the growing BlackTrax partner network. The company will be responsible for the sales, support and marketing of BlackTrax real time motion tracking systems throughout the German speaking market.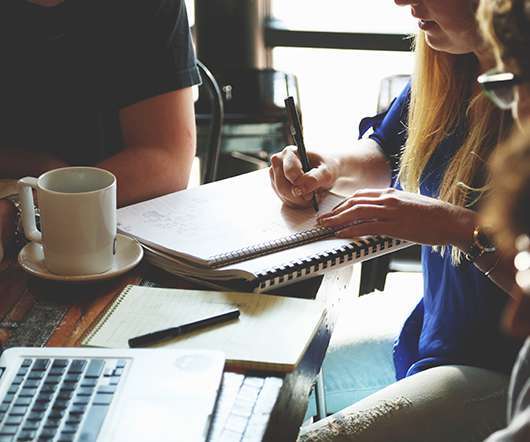 How Ed-Tech Companies Use Research to Make Better Products
Digital Promise
JANUARY 30, 2017
While there is widespread support for ed-tech companies to use research when designing their products, there is still little information available about how companies actually do (or should do) this work. As a result, pioneering companies have had to adapt these methods as they strive to make products that are truly "research-based.". In this report, we answer questions such as: How do companies find and apply published research to guide product design?