April, 2017
Epic Classroom Blogging with Elementary Students
The CoolCatTeacher
APRIL 4, 2017
A conversation with Rayna Freedman in episode 47 of the 10-minute Teacher From the Cool Cat Teacher Blog by Vicki Davis Follow @coolcatteacher on Twitter. Today Rayna Freedman @rlfreedm has a student classroom blog that will completely blow you away!
Google's buried treasure: 18 hidden tricks and tools
Ditch That Textbook
APRIL 6, 2017
Google is a behemoth. With all of its tools and apps and programs and initiatives, there's no way to keep tabs on everything. As such, it's easy for newer Google tools — and even some that have been around for a while — to slip through the cracks. The problem with that: there are some [.]. Ed Tech edtech educational technology g suite for education gafe google apps for education technology integration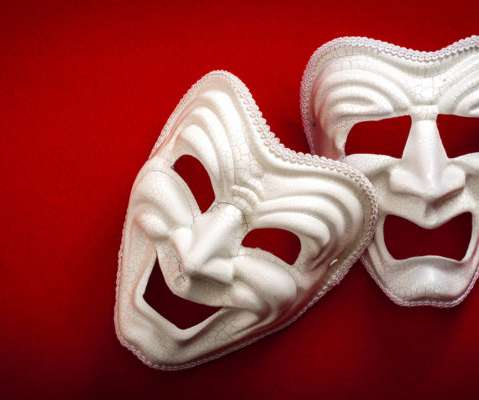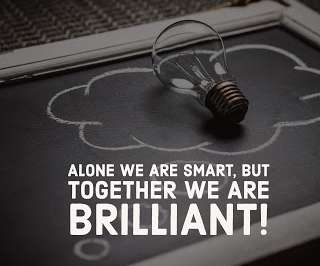 4 Ways To Grow Your Personal Learning Network This Week
The Web20Classroom
APRIL 2, 2017
"Alone we are smart, but together we are brilliant. We can use the collective wisdom to do great things when we are connected." I said that way back on September 17, 2013 and yet I think it is even more true today than even back then. When I was in the classroom, I felt isolated as a teacher.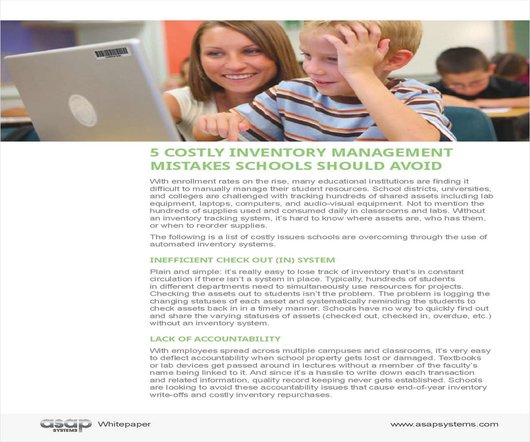 5 Costly Inventory Management Mistakes Schools Should Avoid
Advertisement
If your school is like most, inventory and/or asset management plays a critical role in daily operations.

More Trending