Fri.Apr 28, 2017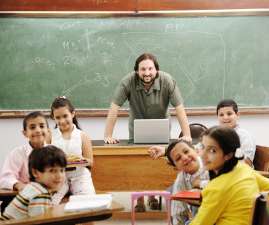 Teacher Appreciation Week is May 1st-5th
Ask a Tech Teacher
APRIL 28, 2017
Teacher Appreciation Week is May 1st-5th. In honor of these tenacious, creative individuals, here are some of our favorite humorous teacher appreciation articles: 10 Bits of Wisdom I Learned From a Computer. How to Talk to a Tech Teacher. 18 Things Teachers Do Before 8am.
A Path Out Of Poverty: Career Training + Quality Pre K
NPR Learning and Tech
APRIL 28, 2017
A new study on an innovative program in Tulsa, Okla., that links quality Head Start services with job training and parental support shows it's improving the lives of both mothers and their children. Image credit: Logan Faerber/Getty Images/Imagezoo RM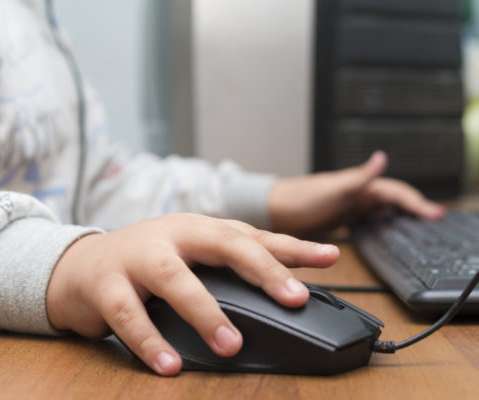 Friday 5 — 4.28.2017
Perry Hewitt
APRIL 28, 2017
An IDEO team combined human design talent and machine learning to create Font Map, a tool for designers to compare and find similar fonts. This started with Google's ~750 typefaces, but can scale to many more. Explore for yourself. More and more of my searches start and end in the Google ecosystem, including those short snippets results in Q&A format.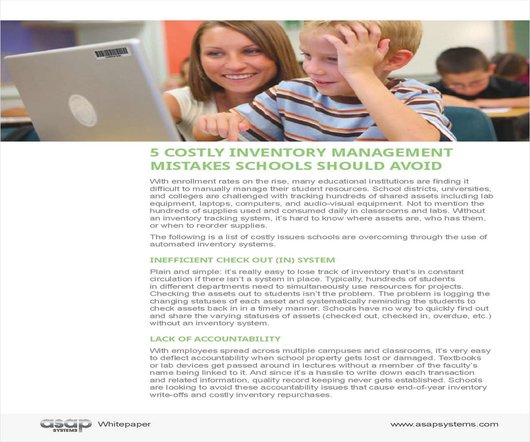 5 Costly Inventory Management Mistakes Schools Should Avoid
Advertisement
If your school is like most, inventory and/or asset management plays a critical role in daily operations.