Company

EdTech
Related Topics
COMPANIES TO WATCH FOR 2019
techlearning
JANUARY 2, 2019
What follows is a guide to companies offering a variety of edtech products to K-12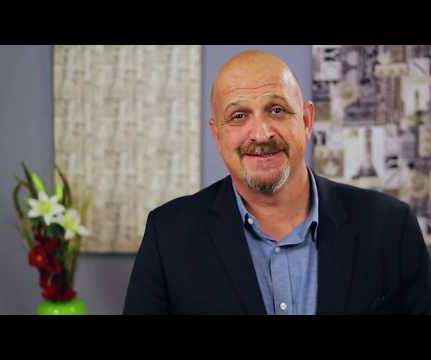 Best Tips For EdTech Companies Looking To Sell To School Districts
EdTech Authority
JULY 6, 2018
[Transcription] Today we're going to talk about education technology companies and the importance of finding your target audience at schools. I'm Will McCoy, where we [ ] The post Best Tips For EdTech Companies Looking To Sell To School Districts appeared first on EdTech Authority.
How Districts Can Inform EdTech Companies to Make Better Products
Education Elements
MAY 17, 2018
Innovation often requires leading, not following, in technology advancement. I was involved in two important decisions in 2007 while serving as the Assistant Superintendent for Curriculum and Instruction at Maine Township High School District 20 in Illinois. First, needing a new Director of Technology to help us advance technology into an essential role to improve learning, I hired a talented young man named Dr. Hank Thiele. Leaders
Should Teachers Take Cash from Edtech Companies?
Edsurge
MARCH 7, 2018
When she was in the classroom, Jenny Herrera remembers feeling resentful whenever the school principal would email teachers telling them they needed to stay after school to give feedback to edtech companies. The ethics of teachers advising and working with edtech companies received a lot of attention when the New York Times published a piece on the subject last fall. So from a company side, pilots can work, but I think it needs to happen much earlier."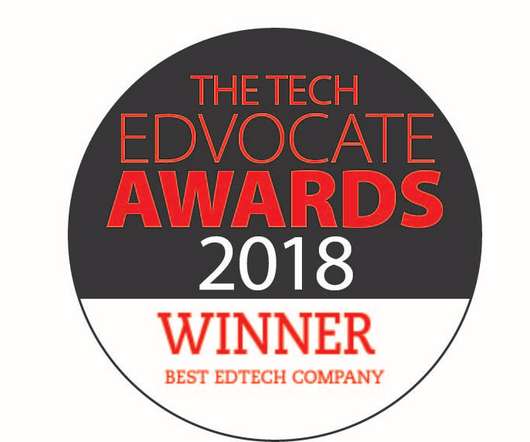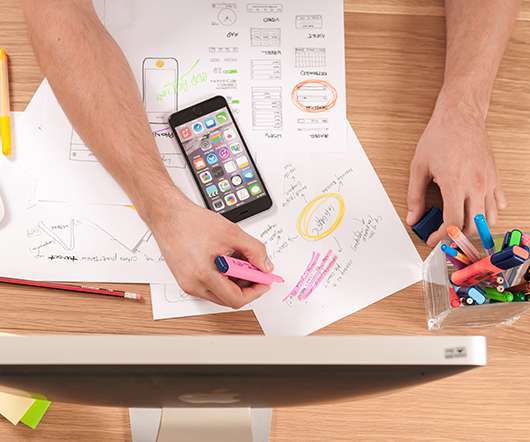 What U.S. Companies Should Know About Asia's Edtech Market
Edsurge
SEPTEMBER 17, 2018
Last summer, when I was working for ThinkCERCA, which helps students develop critical thinking skills through reading and writing, the edtech startup was facing a big decision: should it try and break into the lucrative Chinese market? After a summer of market research and competitor analysis, the company eventually signed off on a collaboration with a Chinese partner, TAL Education. company that has eyed Asia as the next big market. edtech companies.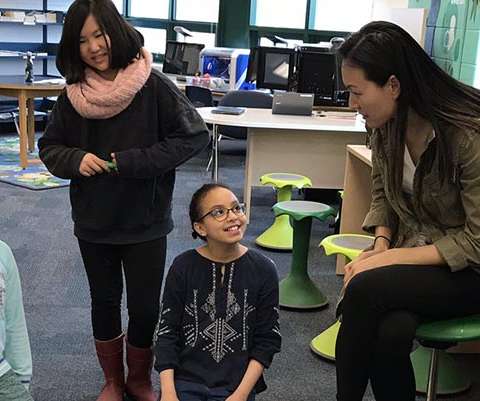 How Do Edtech Developers Use Research?
Digital Promise
JULY 16, 2018
Though many edtech companies claim their products are research-based and effective, some educators say they have trouble believing these claims when targeted students and school contexts are ambiguous. Educators should demand edtech companies to incorporate research into their products.
The Edtech Revolution: 2010 – 2017
Securly
FEBRUARY 14, 2017
Now, we know that edtech has been proven to improve test scores and overall classroom engagement. But, how does the 2010 vision for edTech match what's actually happening today? The cost, plus it's easy manageability and durability, made Chromebooks a main player in the edtech game.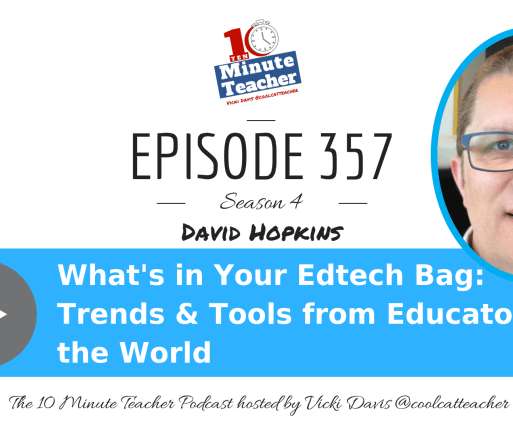 What's in Your Edtech Bag? #EdTechRations
The CoolCatTeacher
SEPTEMBER 11, 2018
The Really Useful #EdTech Book. The company who sponsored it compensated me via cash payment, gift, or something else of value to include a reference to their product. " The post What's in Your Edtech Bag?
The EdTech Disconnect
The Christensen Institute
APRIL 1, 2015
This is the second post in the #WhoYouKnow blog series on the overlap of social capital, EdTech, and innovation. Next time you pick up or read about a new EdTech product, ask yourself a simple question: "Will this product expand or strengthen students' networks?"