Company

EdTech
Related Topics
COMPANIES TO WATCH FOR 2019
techlearning
JANUARY 2, 2019
What follows is a guide to companies offering a variety of edtech products to K-12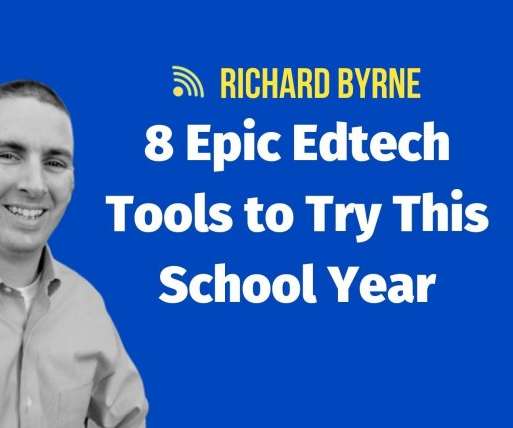 8 Epic Edtech Tools to Try This School Year
The CoolCatTeacher
JULY 29, 2019
Today, Richard Byrne, author of Free Technology for Teachers, talks about eight edtech apps that you should try. (He In addition to his work in schools, Richard has been a consultant to some of the largest companies in the educational technology industry.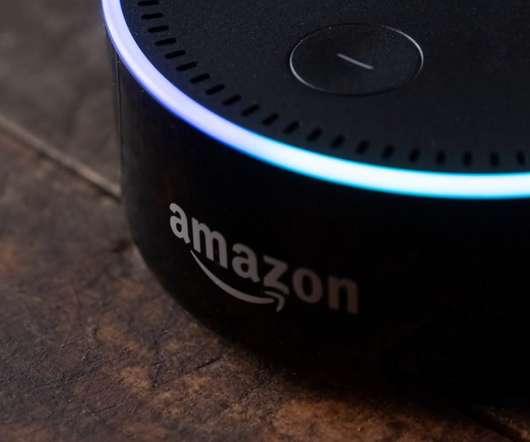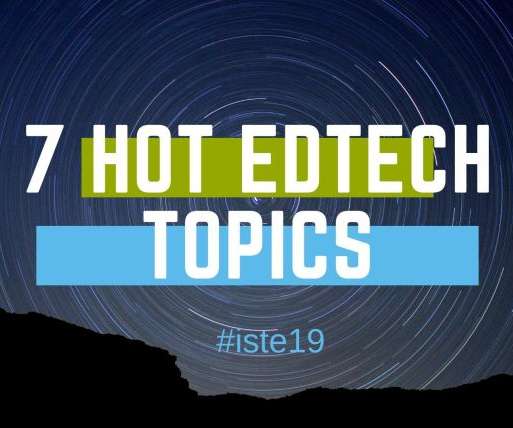 7 Hot Edtech Topics #iste19 #notatiste19
The CoolCatTeacher
JUNE 22, 2019
From the Cool Cat Teacher Blog by Vicki Davis Follow @coolcatteacher on Twitter Stacey Roshan, the author of Tech with Heart , talks about seven edtech topics that are sparking conversation this summer both online and at ISTE19.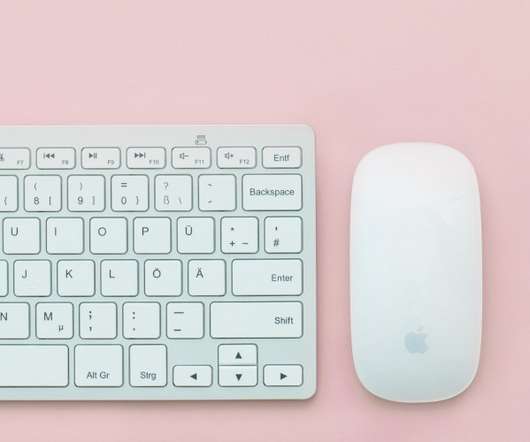 EdTech that "Sparks Joy"
Neo LMS
FEBRUARY 28, 2019
Ever keen to catch a trend on the upswing, I've curated a list of EdTech tools, apps and programs that are not only effective, but teach through joy. EdTech that sparks joy. But what of the more complex arena of senior appropriate EdTech — can it too be joyful?
Help Us Help You: How Schools Can Give Useful Feedback to Edtech Companies
Edsurge
OCTOBER 1, 2019
Over the years, I have taken what teachers have requested and sent a ton of feedback to companies. But I was curious: What do the companies do with that feedback? Edtech developers take feedback from schools seriously. As fall begins in earnest, schools are in full swing.