Company

EdTech
Related Topics
COMPANIES TO WATCH FOR 2019
techlearning
JANUARY 2, 2019
What follows is a guide to companies offering a variety of edtech products to K-12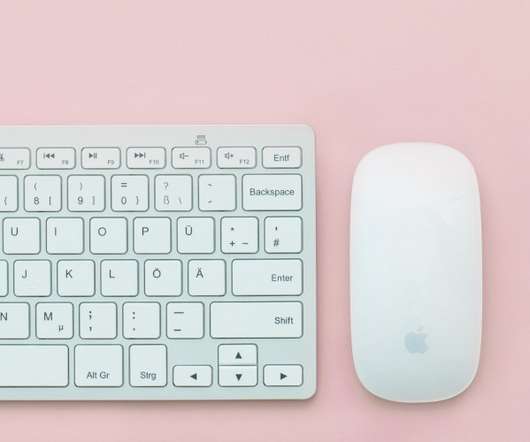 EdTech that "Sparks Joy"
Neo LMS
FEBRUARY 28, 2019
Ever keen to catch a trend on the upswing, I've curated a list of EdTech tools, apps and programs that are not only effective, but teach through joy. EdTech that sparks joy. But what of the more complex arena of senior appropriate EdTech — can it too be joyful?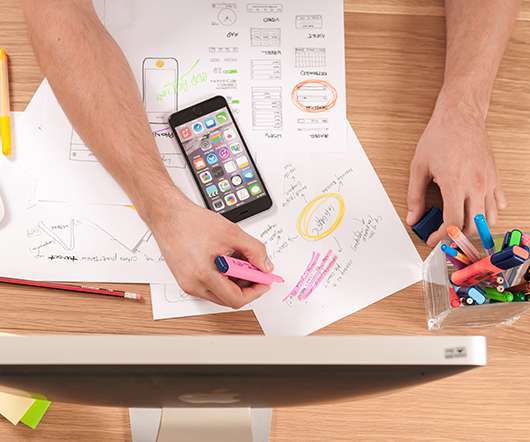 Where Are the Black and Latinx People in Edtech Companies?
Edsurge
MARCH 16, 2019
If you go to the "About Us" page on most websites of education technology companies, you will see many white faces, quite a few female ones and a good scattering of South Asian and East Asian staff. And that's before we even consider that our edtech products should be solving problems for those who really need it—those from underserved, underrepresented communities who are still behind their peers on many measures, including reading and college completion.
Who Does the Edtech Marketplace Benefit, Anyway?
Digital Promise
MARCH 12, 2019
"There is definitely something wrong, something broken, with the edtech marketplace. Over the past three months, Digital Promise had conversations with nearly 50 stakeholders who purchase, use, or develop educational technology (edtech). Differing Perspectives on the Edtech Marketplace.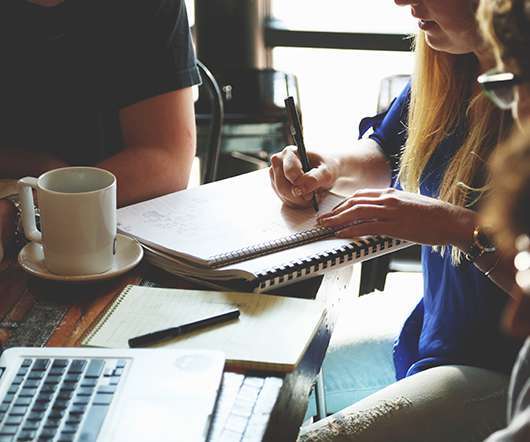 What Every Edtech Company Needs to Know About Schools and Data Privacy
Edsurge
MARCH 9, 2019
New federal and state laws —and a greater focus on the issue by districts—are giving edtech companies a lot to consider. Specifically, companies may run into roadblocks with legal or data privacy officers if they don't meet key criteria regarding legal terms, data privacy and security that districts and schools need to see based on local, state and federal legislation. Education Technology Edtech Business Data Privacy
How Districts Can Inform EdTech Companies to Make Better Products
Education Elements
MAY 17, 2018
Innovation often requires leading, not following, in technology advancement. I was involved in two important decisions in 2007 while serving as the Assistant Superintendent for Curriculum and Instruction at Maine Township High School District 20 in Illinois. First, needing a new Director of Technology to help us advance technology into an essential role to improve learning, I hired a talented young man named Dr. Hank Thiele. Leaders