Tablets
Related Topics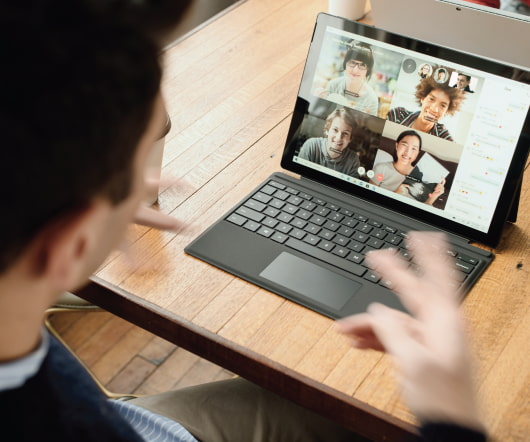 My Tablet Charging Station: Aleratec
Teacher Tech
FEBRUARY 18, 2015
Optional tablet stands are available […]. Blog Entries Tablet android IPad tablet Tweet I have been using the Aleratec charging station for almost a year. This has been a great tool for charging all of my devices. What is nice is that it is a small box that can be placed anywhere. I love how non bulky the Aleratec is yet still incredibly powerful.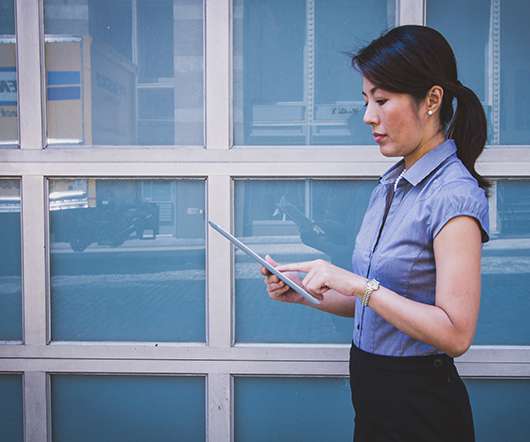 The @ASCD Arias Series-Teaching With Tablets
The Web20Classroom
SEPTEMBER 9, 2013
Today we take a look at Teaching With Tablets. It seems like more and more classrooms, schools and districts are embracing and utilizing tablets for learning. Tablets are full of possibilities. The ASCD Arias Teaching With Tablets should be required reading for anyone who is considering buying tablets for the classroom or for anyone trying to figure out how to use them. What to learn more about Teaching With Tablets or any of the other ASCD Arias series?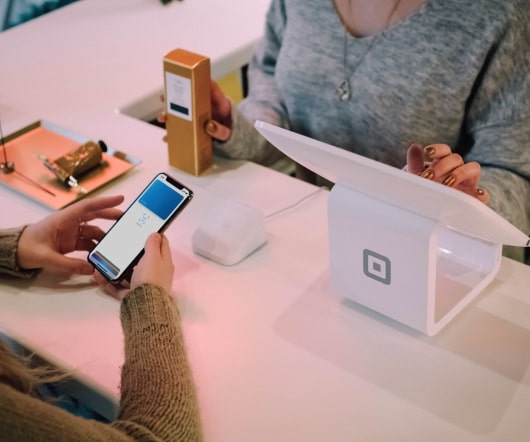 4 Ways to Leverage Tablets Beyond the Classroom
Tom Murray
MAY 6, 2015
Routers on school buses to bring wifi to the poorest parts of the community. District wifi maps indicating free business hotspots throughout the community. Wifi kiosks in low income housing. With the explosion of digital learning over the past decade, school districts are starting to tackle access and connectivity issues, as well as providing anytime, anywhere learning experiences for kids. In today's digital, interconnected world, it's imperative that schools view learning as something that
The Power of the iPad: Using Tablet Tech to Improve Student Performance
Battelle for Kids
JANUARY 31, 2018
Integrating iPad tablets into the classroom is becoming commonplace in schools all across the country. Statistics show that from as early as kindergarten all the way up to medical school , utilizing iPads for coursework and lessons make students more efficient learners. P21 Blog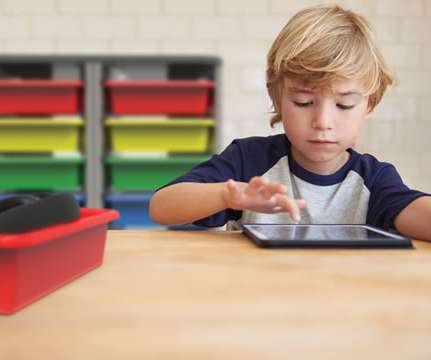 Innovative Tablet and Headphone Charging Station
eSchool News
JULY 28, 2020
The Tablet and Headphone Charging Station uses easy-to-clean, high-quality 8.9"x11.5" The tablets, iPads or phones store and charge directly on top of each tote bin cover. The Tablet and Headphone Charging Station is available to order immediately with stations shipping in early August.