Demo

Professional Learning
Related Topics
Thankful For EdTech
CUE
NOVEMBER 26, 2017
CUE Conferences where I learn more. I'm thankful for district leaders who understand the importance of professional learning and code to invest in people before #edtech. Easy demos etc). Tis the season to be thankful, so I took to Twitter to ask educators what they were thankful for when it came to EdTech. Let the love and sharing commence! I'm writing a Giving EdTech Thanks article for @cueinc blog.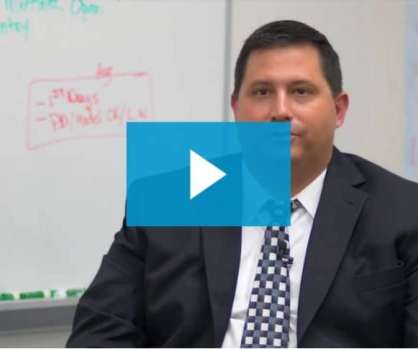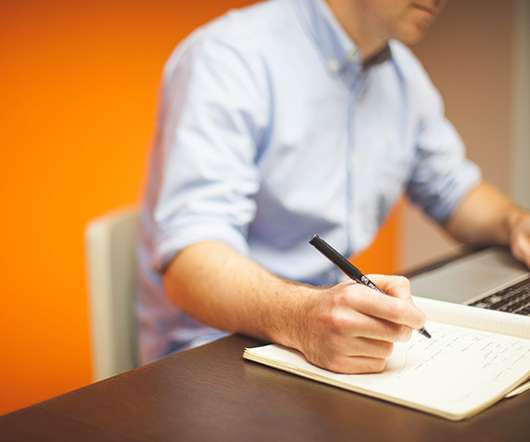 Personalized Learning, Teachers Unleashed, and a Learning Analytics Partnership: The Story of Fresno Unified
Edsurge
SEPTEMBER 30, 2018
How does a fifth grader feel getting ready to do a live edtech demo at their local school board meeting? At last February's Board meeting, 10-year old Ryan inspired the adults in the room to see how tech can be leveraged for learning in a whole new light. Ryan had this chance to shine because of Fresno's Personalized Learning Initiative (PLI), which has been fostering student voice, choice and collaboration over the last two years.
7 Ways Data-Fueled PLCs Are Transforming Education
Edsurge
OCTOBER 28, 2019
Professional Learning Communities (PLCs) have long supported teachers in their career development, but with the help of technology, they're now transforming education itself. Standardized learning for all students PLCs may level the playing field for all students.