January, 2017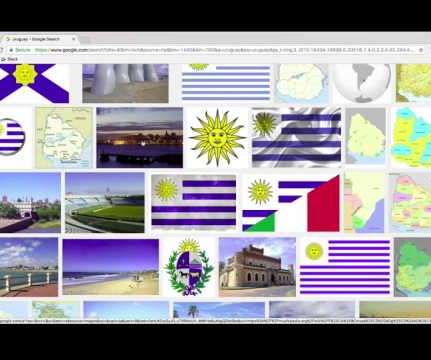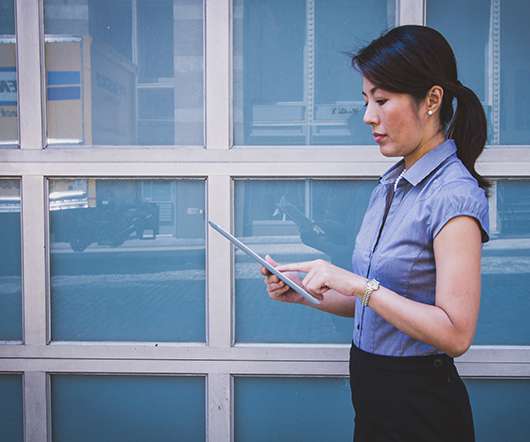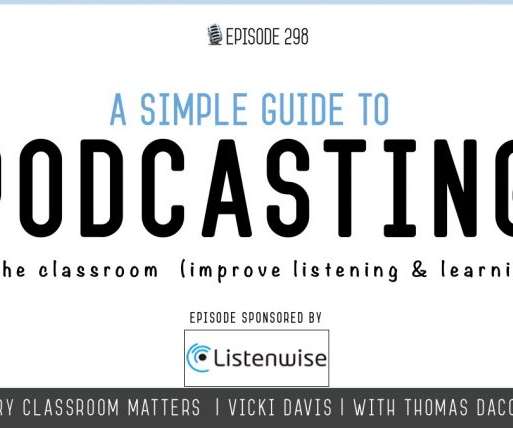 A Simple Guide to Podcasting in the Classroom
The CoolCatTeacher
JANUARY 27, 2017
How to improve learning and listening in the classroom From the Cool Cat Teacher Blog by Vicki Davis Follow @coolcatteacher on Twitter. Teachers want their students to create, but don't want to fight with clunky technology. Listening skills and learning can be improved with podcasting.
The 3 Biggest K–12 Tech Trends for 2017
EdTech Magazine
JANUARY 31, 2017
By Meghan Bogardus Cortez Classroom tech and data will continue to boost learning outcomes. Blended Learning Business Intelligence Classroom Data Analytics Data Governance Makerspaces Personalized Learning STEM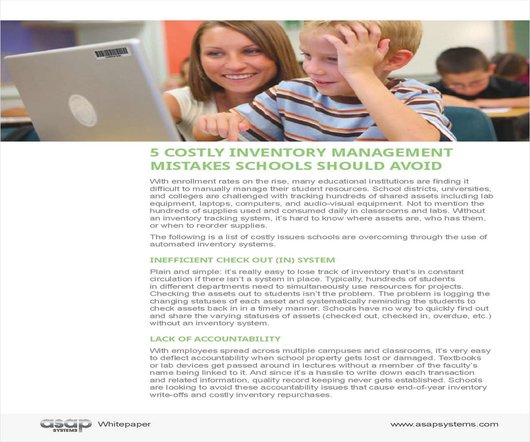 5 Costly Inventory Management Mistakes Schools Should Avoid
Advertisement
If your school is like most, inventory and/or asset management plays a critical role in daily operations.

More Trending