PresenceLearning
Related Topics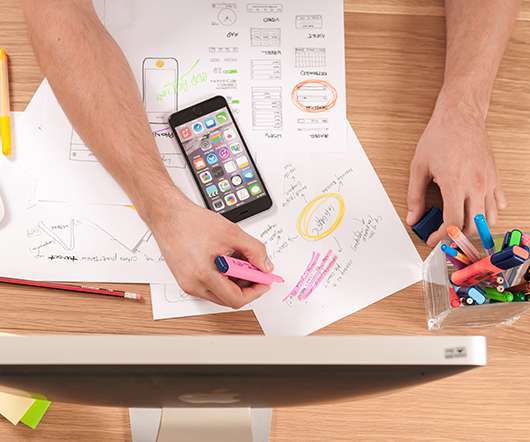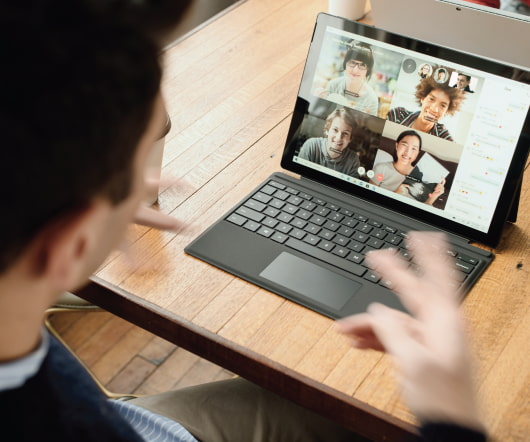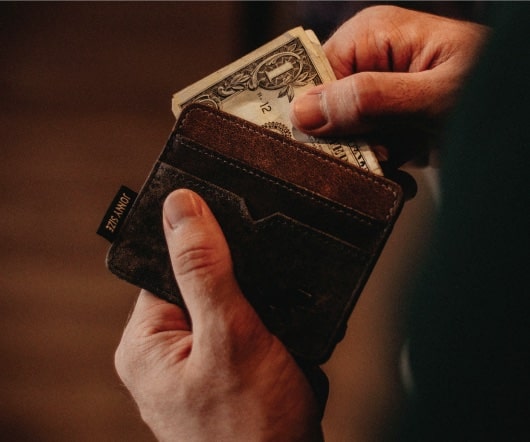 PresenceLearning offers on-demand summer webinar series
eSchool News
MAY 31, 2016
For education leaders looking to take advantage of flexible summer schedules to earn professional development credits, PresenceLearning's "Decathlon Challenge" webinar series will provide unlimited access to 10 free webinars starting July 10, 2016.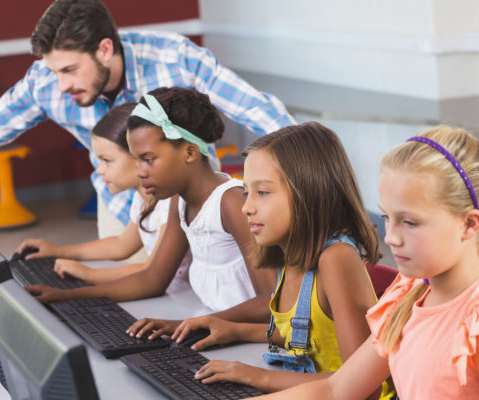 Missed TCEA? Here's your ed-tech news recap
eSchool News
FEBRUARY 21, 2017
PresenceLearning , the leading provider of live, online special education related services, is pleased to announce the six winners of its 3rd annual Awards of Excellence, recognizing leadership, teamwork, and outstanding student progress.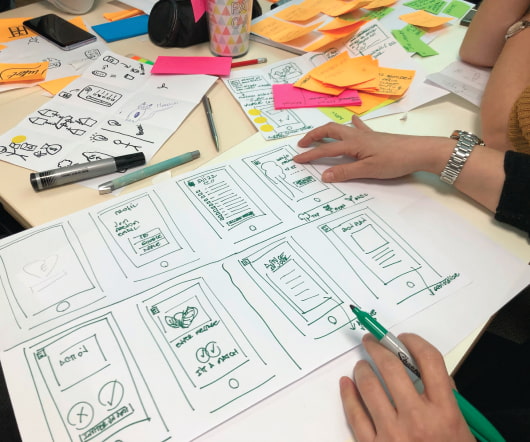 Finding the Right Talent to Build an Edtech Company That Is Loved and Lasts
Edsurge
APRIL 24, 2017
At PresenceLearning, he reinforces these values by regularly sharing stories that reflect the purpose of their work. When it comes to vetting new employees at PresenceLearning, Whitehead says, "we do behavioral interviews and case studies to try to understand how someone thinks about problems and works collaboratively with us before they start."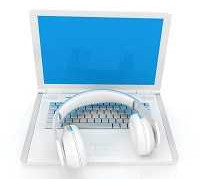 Rural district meets speech language pathologist shortage
eSchool News
MARCH 15, 2015
Mississippi district partners with PresenceLearning to add online SLP services. In rural southern Mississippi, finding enough qualified speech-language professionals to fully serve a growing population of students with speech and language delays can be problematic.
Rural district turns to online speech therapy
eSchool News
AUGUST 13, 2015
To overcome this challenge, LPUSD chose to use online speech therapy through PresenceLearning and is seeing great success. Economically disadvantaged district, facing recruiting difficulties, found online therapy resources.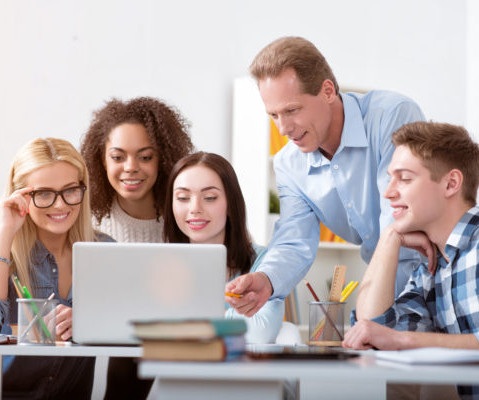 Marketplace trend update: 6 ed-tech developments
eSchool News
AUGUST 17, 2016
PresenceLearning , provider of telemedicine/telehealth services in education and health care, is launching a free, three-part webinar series for special education leaders this fall.
Webinar explores new approach to understanding Autism
eSchool News
JUNE 1, 2015
The approach is the work of Autism authority Dr. Barry Prizant, who will present a 90 minute webinar on his work (and upcoming book on the subject) hosted by PresenceLearning on Tuesday, June 16 at 1 p.m. Uniquely Human approach examines each individual.