Sat.Mar 04, 2017 - Fri.Mar 10, 2017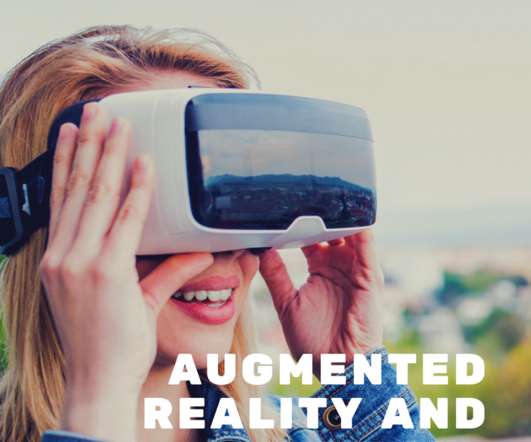 Augmented Reality and Virtual Reality in the Classroom
The CoolCatTeacher
MARCH 9, 2017
10MT | #29 Steven Anderson talks technology trends From the Cool Cat Teacher Blog by Vicki Davis Follow @coolcatteacher on Twitter. Augmented reality and virtual reality. Are these buzzwords or are they things that can be used to improve learning?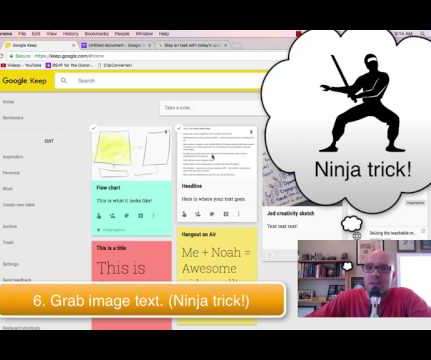 10 ways Google Keep can help streamline life at school
Ditch That Textbook
MARCH 10, 2017
For a long time, I've been a list-maker and a note-taker. You should see my desk. It can get littered with them pretty easily. The worst is when I would take down some valuable details and then leave the paper sitting on my desk at school. I have literally driven to school late at night [.].
11 Technology Tools for the Reading Classroom
Class Tech Tips
MARCH 4, 2017
Last week I made my third trip to Nebraska for the Nebraska State Reading Conference. It was so much fun meeting new teachers and sharing plenty of my favorites technology tools for reading. You might have seen the picture of the tiny plane that took me to Kearney, NE in the graphic of this post.…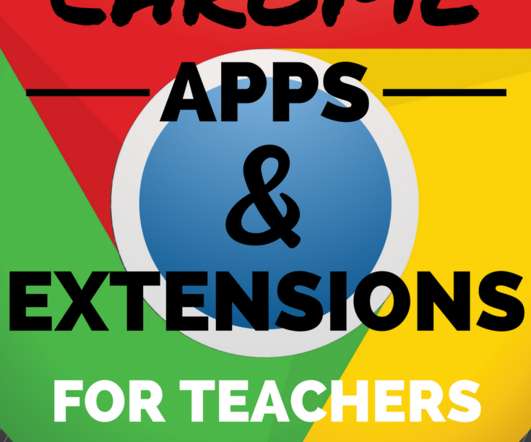 150+ Chrome Apps and Extensions for Teachers and Students (Updated!)
Shake Up Learning
MARCH 7, 2017
The post 150+ Chrome Apps and Extensions for Teachers and Students (Updated!) appeared first on Shake Up Learning. Search for the Best Chrome Apps and Extensions to Use in Your. Classroom! There are now 150+ Chrome Apps and Extensions in this database.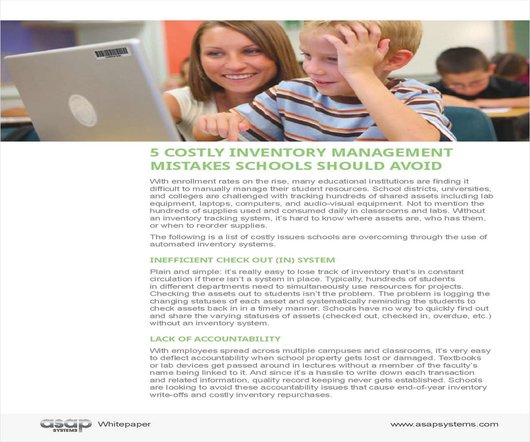 5 Costly Inventory Management Mistakes Schools Should Avoid
Advertisement
If your school is like most, inventory and/or asset management plays a critical role in daily operations.

More Trending