February, 2017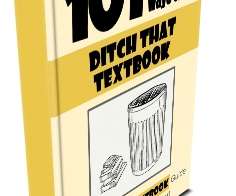 10 add-ons to Google Classroom you MUST try
Ditch That Textbook
FEBRUARY 16, 2017
The basic functions of Google Drive and Google Classroom are only the starting point for the innovative and creative uses one can use in the classroom. Alice Keeler, my co-author in our upcoming book Ditch That Homework, proves that again and again.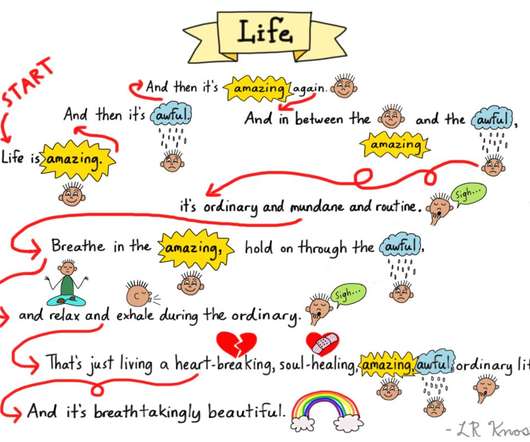 #06: The 6 Most Motivating Sketchnotes in Education Today
The CoolCatTeacher
FEBRUARY 6, 2017
10MT: Sylvia Duckworth on the 10-Minute Teacher From the Cool Cat Teacher Blog by Vicki Davis Follow @coolcatteacher on Twitter. Sylvia Duckworth (@ sylviaduckworth ) is a leading sketch note artist in education today.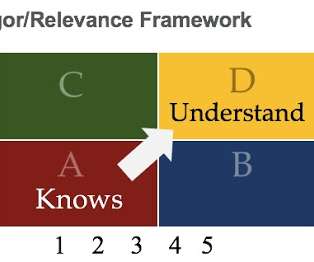 A Pedagogical Shift Needed for Digital Success
A Principal's Reflections
FEBRUARY 26, 2017
In a previous post I discussed in detail strategies to help ensure the effective use of technology to improve learning outcomes. You don't have to be a fan of technology, but you do need to understand that it's a catalyst for some exciting pedagogical changes.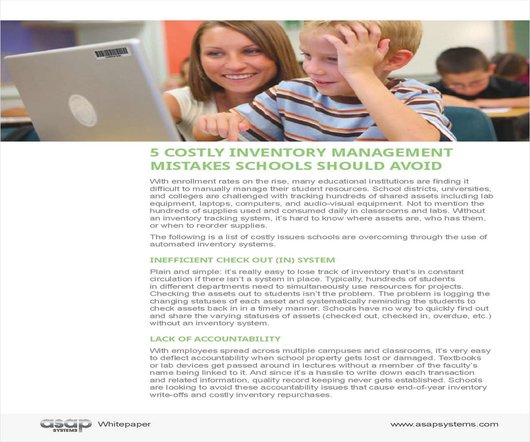 5 Costly Inventory Management Mistakes Schools Should Avoid
Advertisement
If your school is like most, inventory and/or asset management plays a critical role in daily operations.

More Trending