2015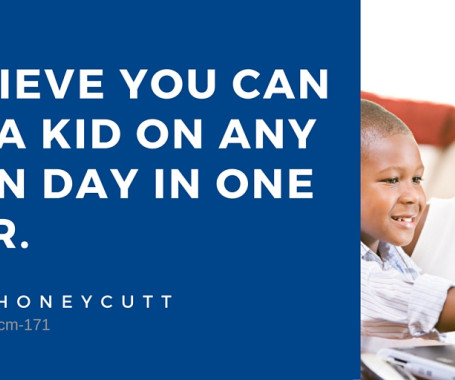 10 Ways to Flip a Kid and Turn Their Day Around
The CoolCatTeacher
NOVEMBER 4, 2015
Teaching and Reaching Every Child In A Story of a Young Life Turned Around by Great Teachers , Kevin Honeycutt shared, "I believe you can flip a kid on any given day in one hour." " I've been thinking. Can you?
20 Google Apps activities for classroom innovation
Ditch That Textbook
AUGUST 31, 2015
Google Apps for Education has made new ideas and activities possible in classrooms all over the world. They've allowed for creation and collaboration in ways that weren't possible in the past.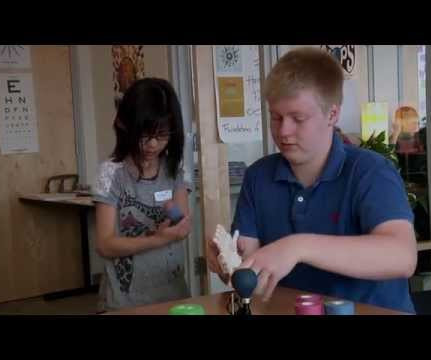 Let's Change the Conversation About Education (Technology)
Digital Promise
APRIL 30, 2015
Sara Schapiro is the director of the Digital Promise League of Innovative Schools. Jason Tomassini is the communications director at Digital Promise. You can view the full-size version of the image above here.
Being a Growth Mindset Facilitator
User Generated Education
APRIL 12, 2015
I was asked recently why I have a strong interest and innate understanding of the growth mindset. I believe it comes from a background of being an adventure educator, and even though it was not labeled as such, the adventure educator embraces a growth mindset when working with participants.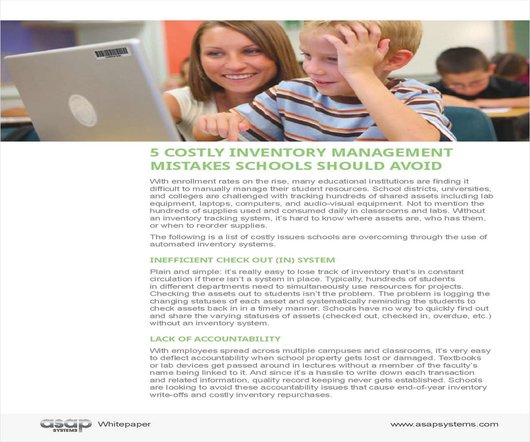 5 Costly Inventory Management Mistakes Schools Should Avoid
Advertisement
If your school is like most, inventory and/or asset management plays a critical role in daily operations.

More Trending