November, 2016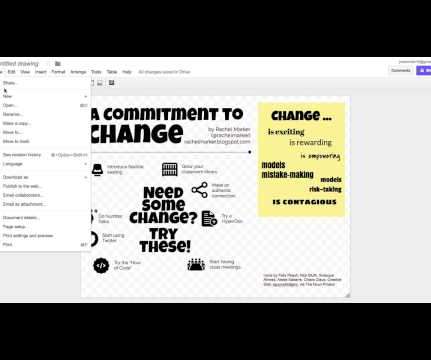 Creating eye-popping infographics with Google Drawings
Ditch That Textbook
NOVEMBER 28, 2016
Infographics are everywhere. I first started noticing them on the front page of USA Today as a journalism major in college. As Pinterest became more popular, the long, tall infographics have begun popping up everywhere.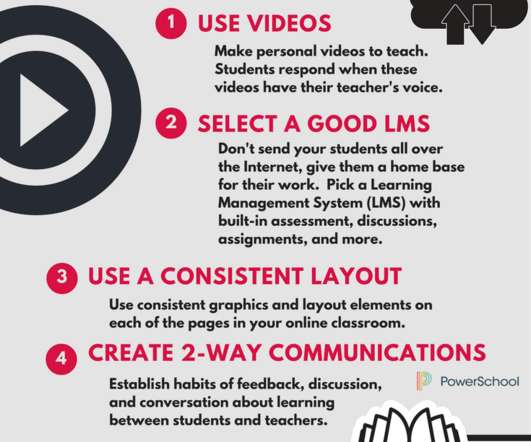 5 Essential Effective Blended Learning Best Practices
The CoolCatTeacher
NOVEMBER 22, 2016
Tips and Tricks I've Learned from Experience From the Cool Cat Teacher Blog by Vicki Davis Follow @coolcatteacher on Twitter. Online and face-to-face spaces blend to create a today's classroom. Most schools have physical buildings.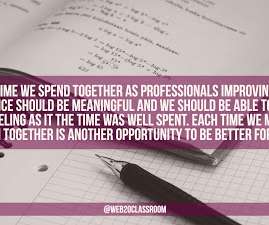 Flipping Out For Professional Learning
The Web20Classroom
NOVEMBER 21, 2016
During a professional development session a while back I thought I killed someone. He didn't respond when his name was called. He didn't respond I tapped his shoulder. Finally, he responded when I shook him a bit harder. Lucky for me (and him) he was just asleep.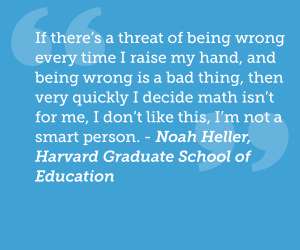 Becoming a Math Person
Digital Promise
NOVEMBER 10, 2016
Why Students Develop an Aversion to Mathematics — and How Teachers Can Help Change Their Minds. This article originally appeared on Usable Knowledge from the Harvard Graduate School of Education. We've all seen it happen to a child confronting long division, or a teenager grappling with geometry.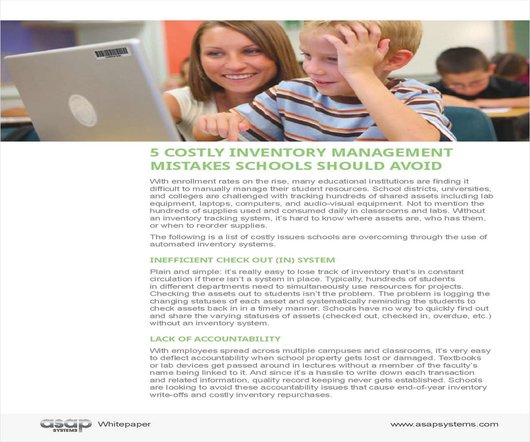 5 Costly Inventory Management Mistakes Schools Should Avoid
Advertisement
If your school is like most, inventory and/or asset management plays a critical role in daily operations.

More Trending