Blendspace
Related Topics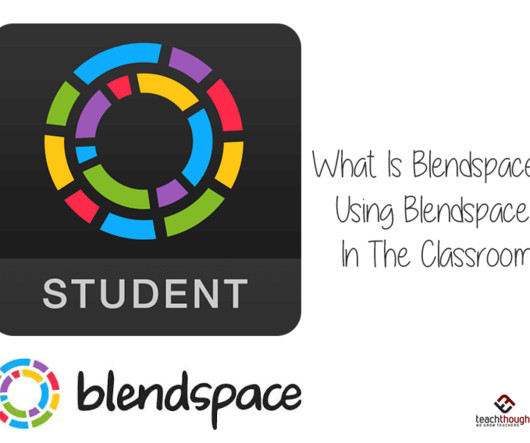 What Is Blendspace?
TeachThought - Learn better.
MARCH 24, 2016
The post What Is Blendspace? appeared first on TeachThought. Technology Experienced Teacher General
Enriching Rocks with Blendspace, Tinkercad, Research, Thinglink, and Painting
Barrow Media Center: Expect the Miraculous
JANUARY 15, 2019
Blendspace. Early in the project, students come to the library to learn about a tool called Blendspace. The goal for the students is to use Blendspace throughout the study of rocks to capture their learning and present in a way that might teach someone new what they have learned.
Tool Review: Blendspace
Center for Teacher Quality Ed Tech
AUGUST 18, 2016
One of the challenges of teaching science to sixth graders is that many of the most common lab procedures and processes are new to them. Everything from identifying constants and variables to using lab equipment properly can lead to a slew of questions and slow groups to a steady crawl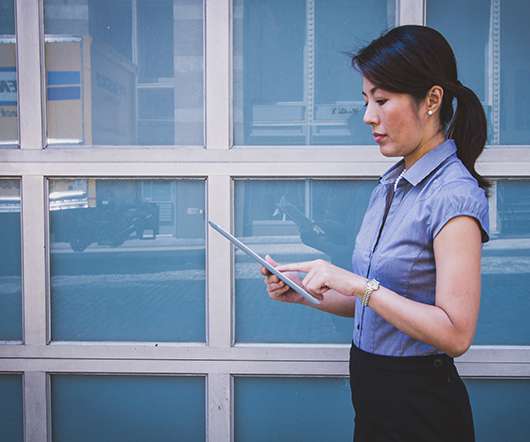 13 Digital Tools to Empower Active Use
Tom Murray
OCTOBER 25, 2016
TES Teach with BlendSpace – Whether flipping instruction, designing inquiry-based lessons, or creating digital storytelling, Blendspace can serve as a dynamic design tool or can be used by students to develop their own digital space! Blog AnswerGarden BlendSpace EdPuzzle Educreations Explain Everything Kahoot Nearpod Padlet PlayPosit Samsung Seesaw Tackk Thinglink Vocaroo Voice Recorder
7 Tech Tools for Fast Formative Assessment
MiddleWeb
JUNE 2, 2015
Articles Tech for Teachers blendspace formative assessment geddit google forms integrating technology kahoot nearpod padlet tech tools in the classroom the answer pad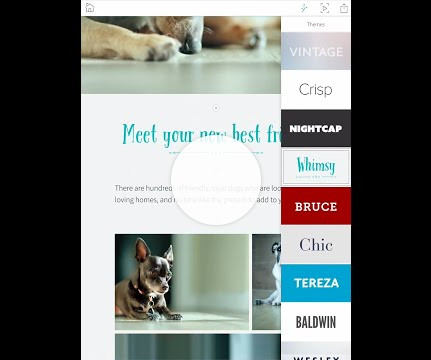 Teacher Play – 6 Apps to Explore This Summer
Fractus Learning
JULY 20, 2015
Blendspace (web). Like Zaption, Blendspace allows teachers to develop interactive lessons using multimedia resources. But Blendspace also allows you to integrate documents, images, websites (pretty much anything that you can find on the web) in addition to videos.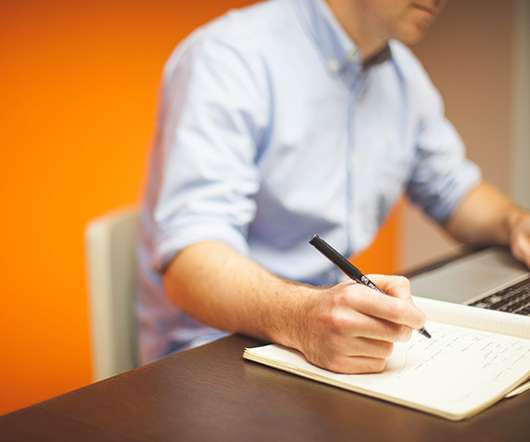 Flipping Instruction for Struggling Students
Teacher Reboot Camp
OCTOBER 2, 2015
Try getting your students instead to learn about the topic with podcasts , infographics ( Piktochart , Easel.ly , Visme , and Canva ), games , scavenger hunts, interactives ( ReadWriteThink ), tutorials or how to manuals ( Howtoons ), simulations, case studies, digital scrapbooks , mindmaps ( Mind42 , Wiki Mindmap ), virtual trips , interactive timelines ( Timetoast , MyHistro ), ezines ( Issuu ), or curated boards (Pinterest board, Educlipper board, or Blendspace).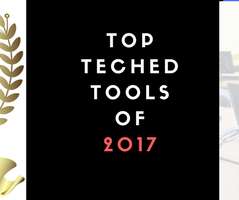 Best-in-Category Winners for 2017
Ask a Tech Teacher
FEBRUARY 16, 2018
Winner: TesTeach (Blendspace). Ask a Tech Teacher routinely shares favorite websites and apps that make a difference in the classroom. Over the last month, readers voted on which tools had the greatest impact on readers.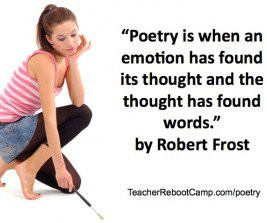 Digital Poets! Web Tools, Apps, & Lesson Ideas
Teacher Reboot Camp
MARCH 16, 2016
create digital poetry portfolios with free web tools and apps, like Weebly , Educlipper , Blendspace , Pinterest , and Livebinders. "Poetry is when an emotion has found its thought and the thought has found words." " – Robert Frost.
STEAM It Up for Struggling Students! 15+ Resources
Teacher Reboot Camp
MAY 27, 2015
Teach with poster tools and infographics like- Buncee, Canva, Tackk, Thinglink, Blendspace, and Piktochart. Recently added to the Survival Tips for Teachers ! "It isn't that they cannot see the solution. It is that they cannot see the problem." " – GK Chesterton. Find the slides, tips and resources for my presentation, STEAM It Up for Students! Enjoyed these resources? Get your copy of The 30 Goals for Teachers or Learning to Go.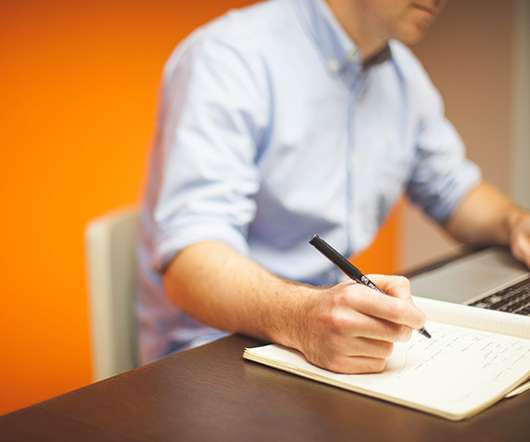 Let's Present! 21+ Digital Poster Tools & Tips
Teacher Reboot Camp
JUNE 26, 2015
Your students can also curate their research into digital boards with free tools like Educlipper , Blendspace , Pinterest , and Livebinders. Recently added to the Survival Tips for Teachers ! "It is the supreme art of the teacher to awaken joy in creative expression and knowledge. – Albert Einstein. The poster project is one of the most popular assignments teachers give students to show their understanding and research.