Chegg
Related Topics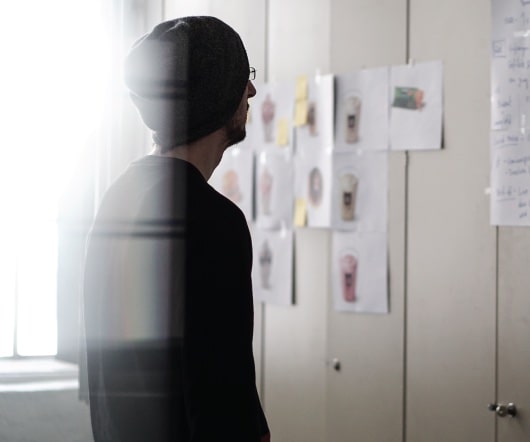 K-12 Dealmaking: Chegg Acquires Easy Solutions; Age of Learning Raises $150 Million
Marketplace K-12
MAY 6, 2016
The month of May kicked off with a significant number of deals in the ed-tech sector, including acquisitions by Chegg and ACT, Inc. Chegg Acquires Imagine Easy Solutions: The learning platform provider has acquired Imagine Easy Solutions , the provider of EasyBib.com and other writing tools, for approximately $42 million in an all-cash transaction, Santa Clara, Calif.-based based Chegg said in a statement.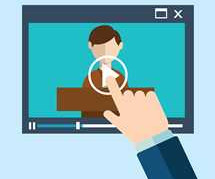 Students, celebrities connect for tutoring
eSchool News
OCTOBER 1, 2015
Students will have the chance to connect directly with celebrities in one-on-one tutoring sessions through Chegg Tutors: VIP Edition. All tutoring sessions will take place this fall through Chegg's online tutoring platform, Chegg Tutors.
3 Apps to Build Solid Study Skills
Ask a Tech Teacher
JANUARY 11, 2016
Website Review: Chegg. It's not enough to share information with students. Unless they have an eidetic memory, much of what they see/hear/taste/smell never reaches long term memory. For that, students require study.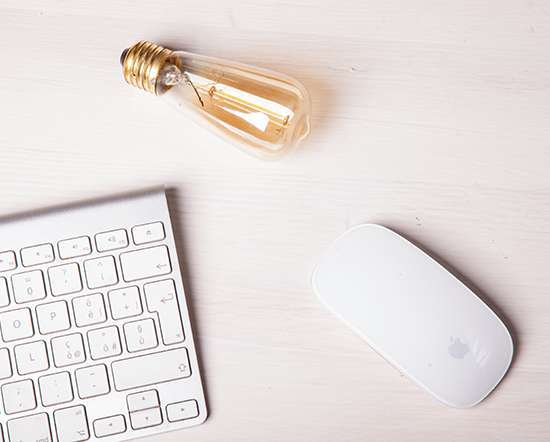 Hack Education Weekly News
Hack Education
APRIL 14, 2017
" Pearson and Chegg are partnering for textbook rentals. Education Politics. From the Department of Education's press release : "U.S. Secretary of Education Announces Chief of Staff and Additional Staff Hires." " And what a fine bunch. Via ProPublica : "DeVos Pick to Head Civil Rights Office Once Said She Faced Discrimination for Being White."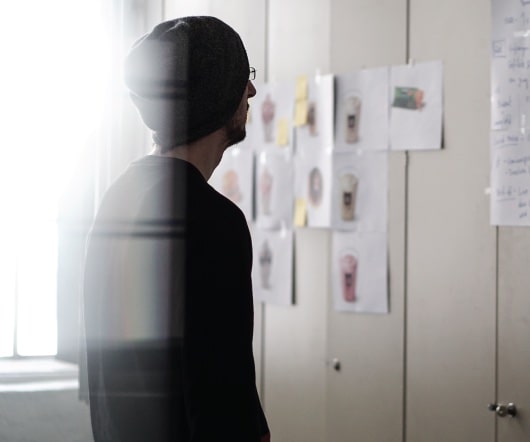 Hack Education Weekly News
Hack Education
MARCH 3, 2017
" Via the press release : " Cengage , McGraw-Hill Education , and Pearson have joined forces with Ingram and Chegg , Inc. Education Politics. President Trump gave a not-the-State-of-the-Union address to Congress on Tuesday. Details about the education-related elements of his speech from NPR , The New York Times , Education Week , and The Washington Post. Via The New York Times : "For Trump and DeVos , a Florida Private School Is a Model for Choice."