Educreations
Related Topics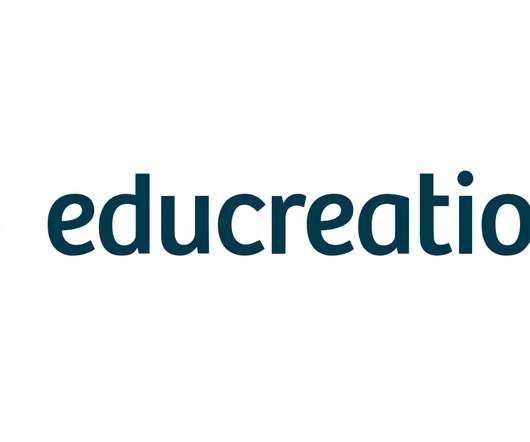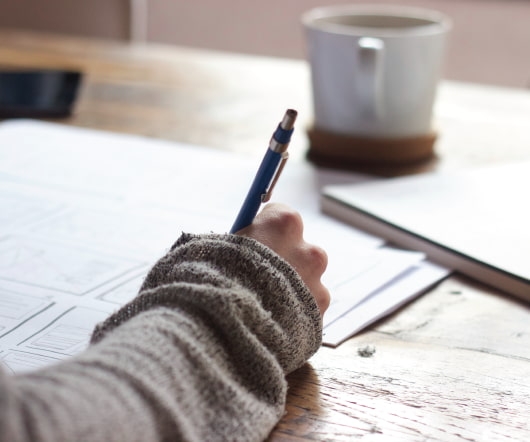 Interactive White Board Apps for iPad: ScreenChomp, ShowMe, Educreations
Kleinspiration
MARCH 18, 2012
Screen Chomp by TechSmith Labs ( click here ) Show Me ( click here ) Educreations ( click here ) Cross-Comparison of the 3 Apps - All Truly are Great! Educreations IWB Apps Screen Chomp Show Me ShowMe The ShowMe Story - HD from ShowMe on Vimeo 3 IWB Apps - My Personal Review of Plus and Minus Features click play on each IWB video below to see the features of each app There are many interactive white board apps; however, these are my 3 favorite !
Insiders
Sign Up for our Newsletter
Breaking News: Today - Educreations Launches New iPad App and Turns Your iPad Into an Interactive Whiteboard
Kleinspiration
DECEMBER 12, 2011
Available for the first time ever today, the new iPad app from Educreations will transform teaching. Educreations brings your science lesson to life Educreations founded in 2010 by Wade Roberts and Chris Streeter, and backed by Imagine K12, has a clear goal of giving all students access to the world''s best teachers. Teachers are also able to add individual features, such as student roster specific logins, and Q&A sessions hosted via Educreations.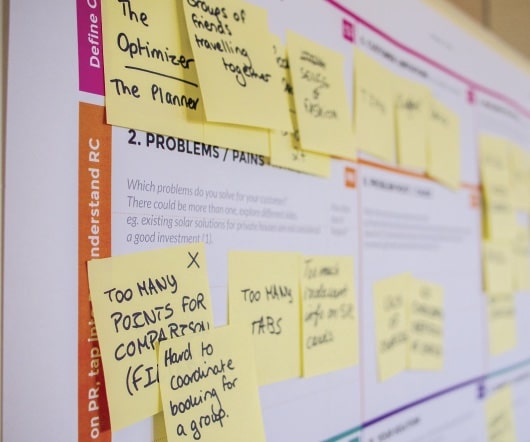 Creating in Educreations
wwwatanabe
APRIL 28, 2015
Educreations received a slight makeover, and it now has a few new features that allows teachers to push lessons out to student accounts, while also being able to see published student work for those enrolled in her/his classes. What is Educreations? Educreations is an interactive whiteboard and screencasting tool for both the iPad and desktop computer. Benefits Students can use Educreations to investigate ideas , and create videos to share their thinking and learning.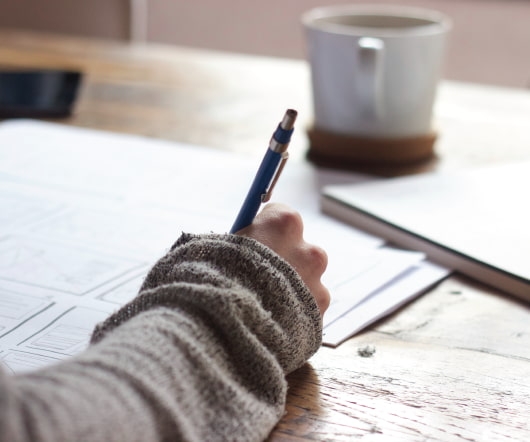 BUDDY TIME WITH EDUCREATIONS
MSEDTechie
OCTOBER 29, 2014
BUDDY TIME WITH EDUCREATIONS Collaboration is important at any age. We should empower our students to be explorers, and engage and be a part of their own learning. A 4th grade classroom paired with a kindergarten class to have buddy time, get to know each other, and learn a new tool.