Moodle
Related Topics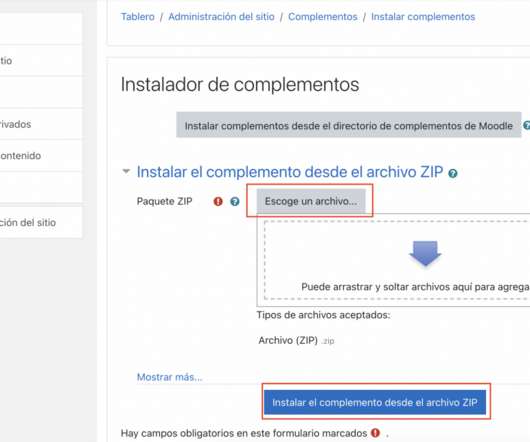 Guía del administrador
PlagiarismCheck
SEPTEMBER 30, 2021
Aquí hay algunas instrucciones detalladas sobre cómo configurar una integración de Moodle. Los complementos son compatibles con Moodle 3.3 En Moodle, vaya a Administración del sitio. Después de la validación, haga clic en el botón "Continuar" Paso 2: Actualiza Moodle.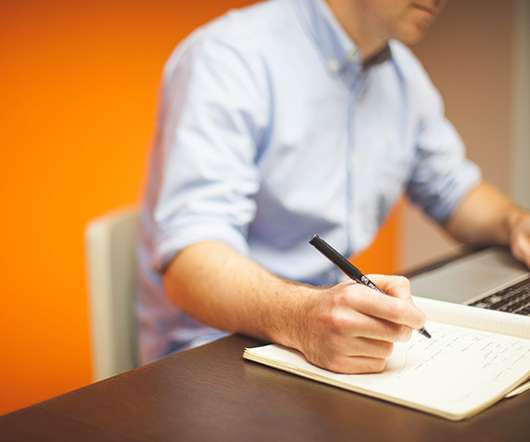 Why do so many Moodle courses suck?
Nik Peachey
JULY 31, 2014
Moodle is a magnificent free product and has the potential to enable schools and teachers to build wonderfully unique interactive online learning courses in which learner interaction can be tracked, measured and responded to. Despite this the vast majority of Moodle courses I see are a long list of Word and PDF documents with at best a few forums that enable a minimum of human social interaction. And of course Moodle isn't the only culprit.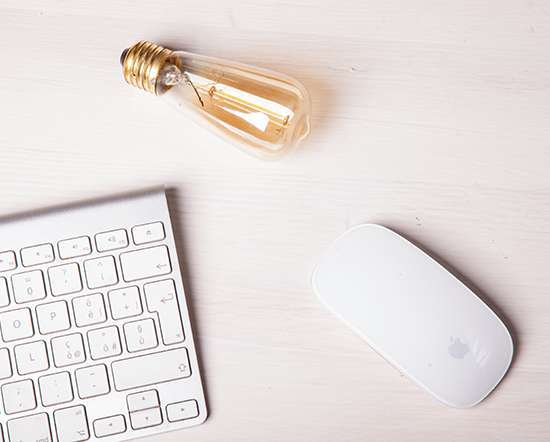 10 Time-Proven Moodle Plugins for Teachers and Students That You Don't Want to Miss
EmergingEdTech
JANUARY 13, 2016
Image source Making the Most of Moodle With Plug-Ins I thought these plugins, and Leona's insights, would be of interest to some Moodle users and applaud Leona's willingness to experiment. Administrative Solutions Learning Management & Course Management Systems Mobile Learning Resources best free moodle plug-ins best moodle plugins recommended moodle plugins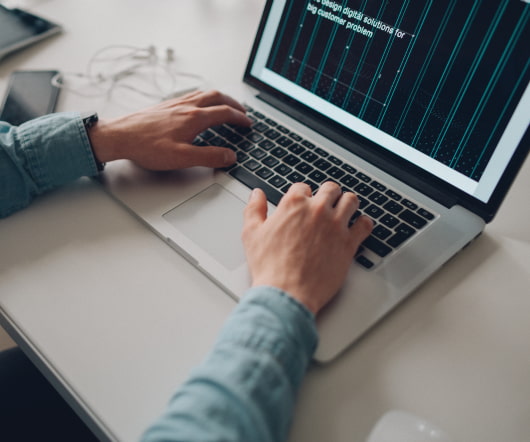 Moodle and the next LMS: reflections and more questions
Bryan Alexander
JULY 20, 2017
Last week Martin Dougiamas, the creator of Moodle, the world's leading open source learning management system, joined our Future Trends Forum to discuss the future of that technology. Text question from Ed Finn: OER Game Changer – Moodle Community could separate it from Canvas and Blackboard who keep these types of sharing resources behind a wall. What is the present and future direction by Moodle on this important topic?