Sakai
Related Topics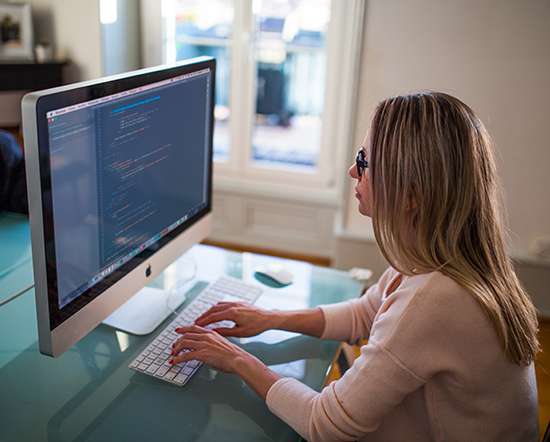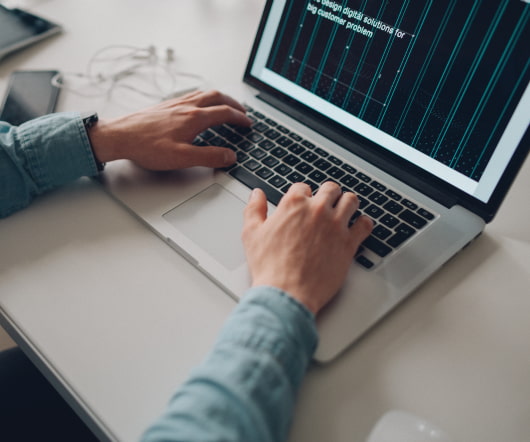 Self-asess your Sakai course
NspireD2
APRIL 3, 2017
Sakai Strategies assessment distance learningAssessment was the topic for the final week of the BlendKit course and the reading included a great list of rubrics to help participants examine their own work. My favorite rubric came from Blackboard's Exemplary Course Program. It was developed for a contest but can just as easily help instructors directly examine course materials for a blended or hybrid course in […].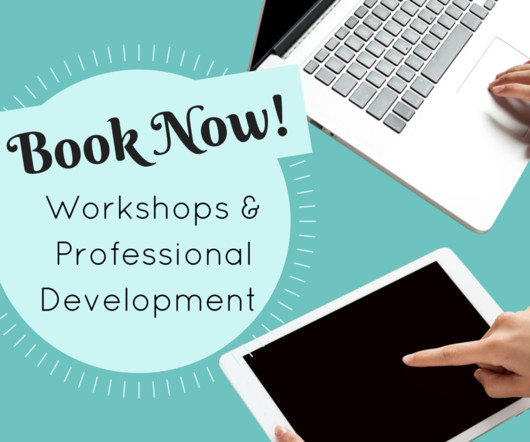 Unplag Plagiarism Detection Online Tool for Educators
Class Tech Tips
NOVEMBER 28, 2015
Unplag can be integrated with LMSes like Blackboard, Sakai, Moodle and Canvas. . Many schools have adopted plagiarism detectors and Unplag is an online tools for teachers and students designed to support academic integrity.
Hack Education Weekly News
Hack Education
JUNE 3, 2016
" UC Davis suffered a week-long LMS outage , and lots of folks had to weigh in with their thoughts on what this meant about Sakai , running one's own infrastructure , and open source. Via Edutechnica : " Sakai by the Numbers." Education Politics. " New Education Law: Bipartisan No More." " Republicans are made because the Department of Education issued guidelines about how ESSA should be implemented.
Hack Education Weekly News
Hack Education
JUNE 17, 2016
" Sakai Is Probably Healthier Than You Think," Michael Feldstein suggests. Education Politics. " Education Department Proposes New Regulations to Protect Students and Taxpayers from Predatory Institutions." " From the Times Higher Education by way of Inside Higher Ed : "Poll of faculty members and administrators in British higher education finds they want their country to remain in E.U.