Sakai
Related Topics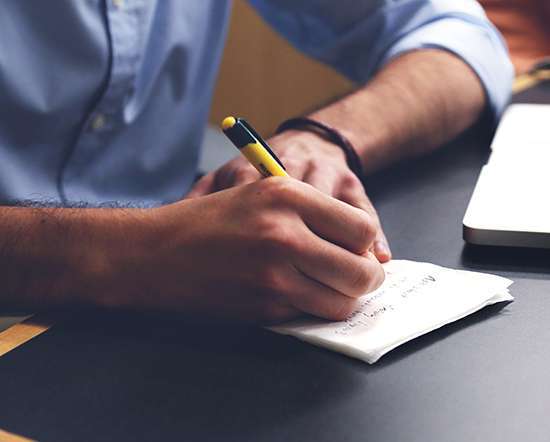 Open, Value-Added Services, Interaction, and Learning
Iterating Toward Openness
OCTOBER 30, 2017
And of course, Instructure (Canvas), Moodle Pty Ltd (Moodle), Longsight (Sakai), and other companies provide for-fee, value-added services around Learning Management Systems hosting and support. There was a lot of discussion at OpenEd17 about the relationship between OER and value-added services like platforms. The discussion was energized by an announcement made by Cengage immediately ahead of the conference, but this is a conversation that has been percolating for a while now.
Hack Education Weekly News
Hack Education
JUNE 3, 2016
" UC Davis suffered a week-long LMS outage , and lots of folks had to weigh in with their thoughts on what this meant about Sakai , running one's own infrastructure , and open source. Via Edutechnica : " Sakai by the Numbers." Education Politics. " New Education Law: Bipartisan No More." " Republicans are made because the Department of Education issued guidelines about how ESSA should be implemented.
Hack Education Weekly News
Hack Education
JUNE 17, 2016
" Sakai Is Probably Healthier Than You Think," Michael Feldstein suggests. Education Politics. " Education Department Proposes New Regulations to Protect Students and Taxpayers from Predatory Institutions." " From the Times Higher Education by way of Inside Higher Ed : "Poll of faculty members and administrators in British higher education finds they want their country to remain in E.U.