Skyward
Related Topics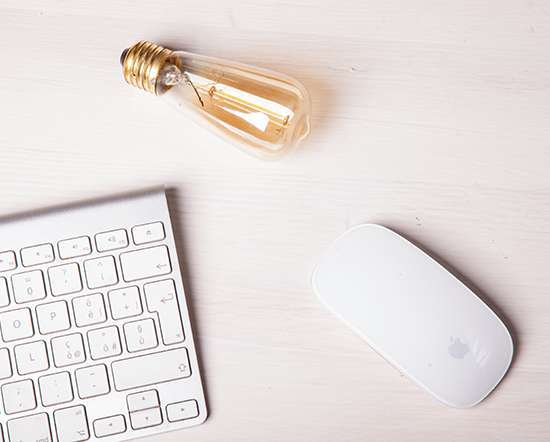 Skyward expands use of the Ed-Fi Data Standard
eSchool News
MAY 28, 2015
Skyward, a K-12 school administrative software provider, has broadened the use of the Ed-Fi Data Standard in a move that it hopes will dramatically improve data interoperability between districts and state agencies.
Texas districts enlist Skyward for data integration
eSchool News
JULY 28, 2015
Two Texas institutions, Mesquite Independent School District and Village Tech Schools, have enlisted Skyward, a K-12 school administrative software provider, to unify school management and data processes. Both districts identified customer service as the primary factor in selecting Skyward, along with student data security, parent engagement and ease-of-use for teachers. Implementation aims to help districts streamline data and management processes.
Skyward introduces new test bank management solution
eSchool News
MARCH 2, 2015
Skyward, a school administrative software provider, launched a new Test Bank Management Solution that supports in-district test bank management, collaboration among Skyward customers and integration with online test bank providers.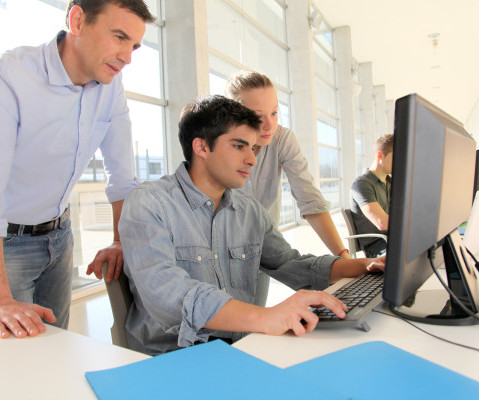 Partnerships strengthen computer science movement
eSchool News
MARCH 22, 2016
the staff at Pacelli Catholic Schools is working closely with Skyward , which is based nearby, to implement technology-based courses and computer science courses into the curriculum. Skyward has provided mentors to the district and brings industry perspective to the district.