IXL Learning
Related Topics
Interactive Language Arts Practice From @IXLLearning for Grades 2-6
Kleinspiration
APRIL 23, 2014
Online Language Arts Support for Grades 2-6 - click here to try IXL - I''ve been using IXL Math for the past year with my own two children, Jacob (6) and Riley (9). When IXL contacted me about being a sponsor, I couldn''t be more excited.
Who's on the List of Most Popular Edtech Organizations and Jobs?
Edsurge
APRIL 4, 2017
Curious to learn about the trends in edtech jobs over the last year? Curriculum solutions designers job" at Cengage Learning. Language arts curriculum designer" at IXL Learning. In addition to teaching English in a 1:1 environment, you will also have the opportunity to learn design thinking through support from the Stanford k.12 Every year, the.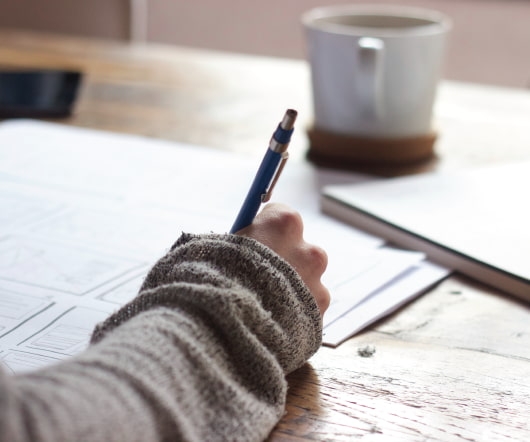 Edtech Executives Weigh In: Three Conditions for Personalized Learning Success
Edsurge
MARCH 16, 2017
Personalized learning is a way to engage learners in a customized set of resources, tasks, and environments in order to meet their learning needs and goals. In many schools, there are certain classrooms or teams with pockets of success, yet successful school-wide adoption of a personalized learning model is elusive. Often, in order to have success, a personalized learning platform is required.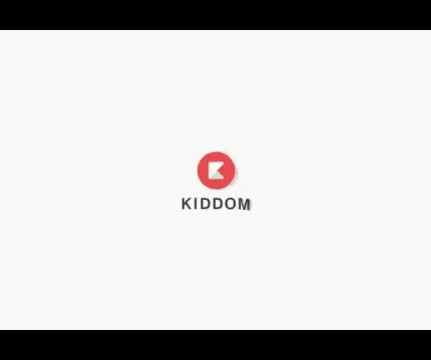 Using Data To Deliver Real Personalized Learning with Kiddom
Fractus Learning
AUGUST 23, 2016
And in a small number of schools, equipped with the right tools, it is being used to deliver real personalized learning. This is the kind of real personalized learning that free online learning platform Kiddom is on a mission to put into every classroom.