Education

Personalized Learning
Related Topics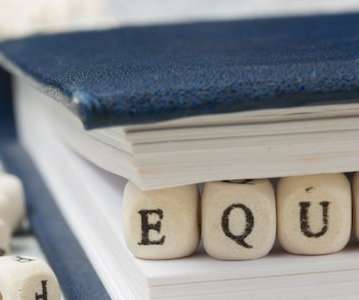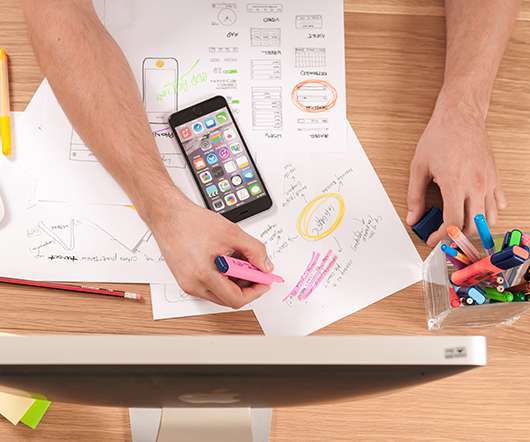 Why personalized learning is hard to study
The Christensen Institute
JULY 14, 2017
This week saw the release of the third in a series of personalized learning studies conducted by the RAND Foundation. The research analyzed implementation, survey, and efficacy data in a sample of schools that are part of the Next Generation Learning Challenges (NGLC) portfolio, and compared that data to a national sample of schools. NGLC schools yielded some positive academic results, but educators and administrators reported numerous challenges.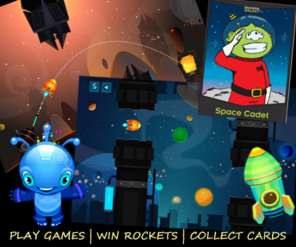 Education Galaxy–Personalized Learning That's Fun
Ask a Tech Teacher
SEPTEMBER 27, 2018
New students, new parents, new rules at school–but there's one more piece that shakes up my education ecosystem: new webtools. I recently previewed one I think you'll like called Education Galaxy. We are very happy that we found Education Galaxy!"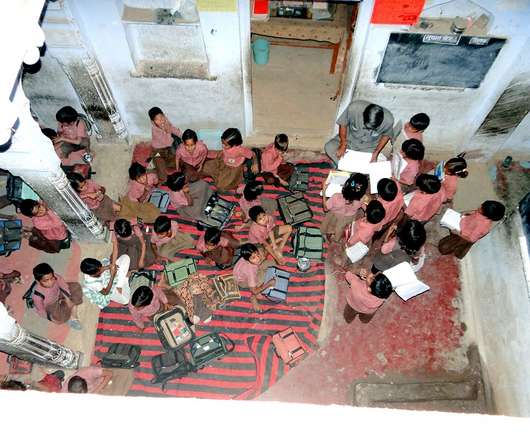 Differentiating with Personalized Learning
Ask a Tech Teacher
SEPTEMBER 24, 2018
Personalized learning is the latest buzzword in an education environment bursting with new ideas but this one is impressive. In a sentence, personalized learning: "tailors instruction, expression of learning, and assessment to each student's unique needs and preferences."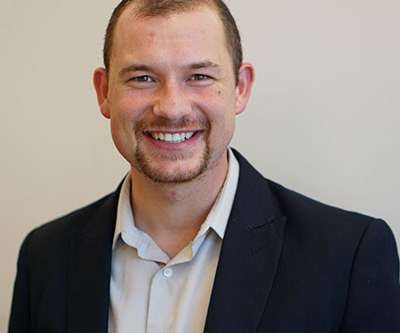 Are you really personalizing learning?
The Christensen Institute
MARCH 7, 2019
Though the definition of personalized learning could encompass many modalities, there are innovative classroom design and support components outside of standard pedagogical approaches that are often missed. Are you personalizing supports? Education Blog
Design Parameters for Personalized Learning
Education Elements
SEPTEMBER 26, 2018
As I meet with education leaders across the country, I am often asked questions about the best way to roll-out personalized learning within a district. Personalized Learning