Wed.Apr 19, 2017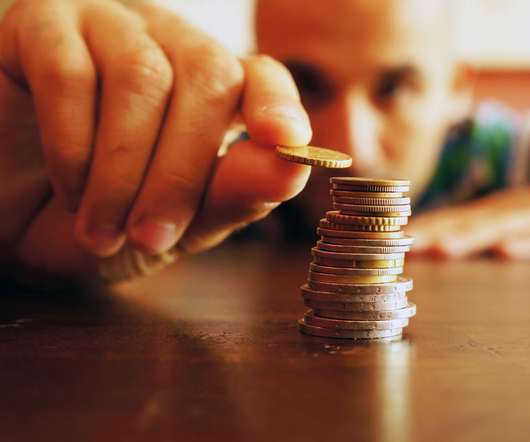 6 IT nightmares plaguing schools-and 6 solutions to stop them
eSchool News
APRIL 19, 2017
From constricted budgets to needing to protect large numbers of devices and users, educational institutions face a unique set requirements for data protection and business continuity. As a result, many school IT departments are struggling to create new data backup and business continuity practices.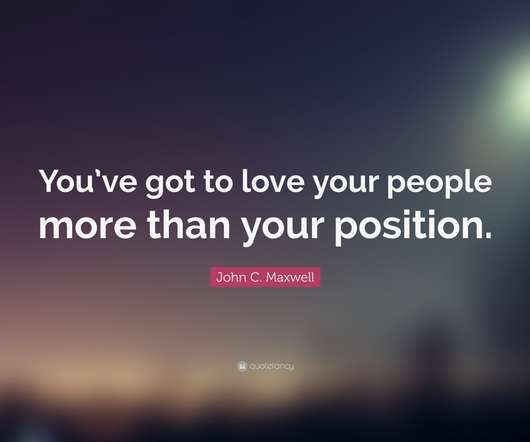 People Are Always Your Best Resource
The Principal of Change
APRIL 19, 2017
You can have a shiny new vision and mission statement, school or district goals, and a myriad of things that say what your district does. But none of this happens without people.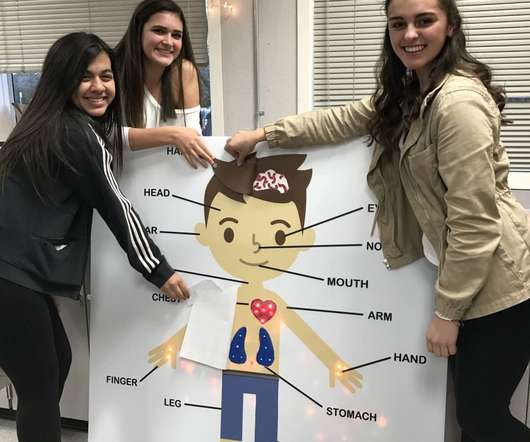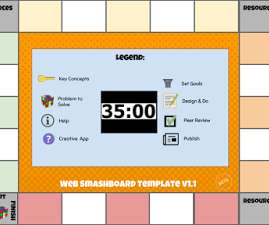 How to Smashboard
EdTechTeam
APRIL 19, 2017
So What Exactly Is a Smashboard and How Do I Create My Own? In my last EdTeachTeam blog post I shared why I use Smashboards and in this post I would like to share in more detail what a Smashboard is, how my students are using them and how to create your own.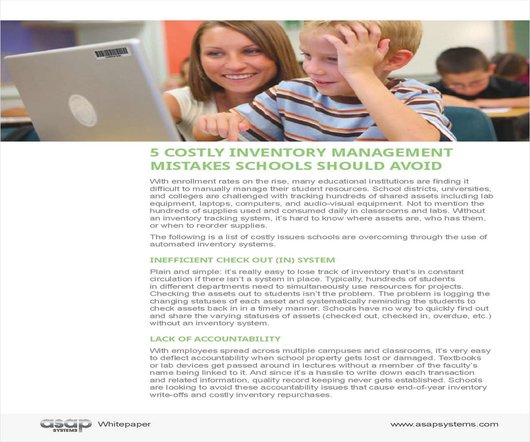 5 Costly Inventory Management Mistakes Schools Should Avoid
Advertisement
If your school is like most, inventory and/or asset management plays a critical role in daily operations.

More Trending