2028
Related Topics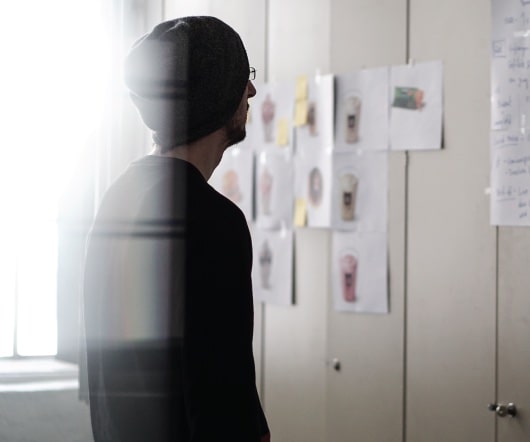 The Hottest Posts Everybody's Reading
The Innovative Educator
MAY 30, 2015
May 24, 2015, 2028 8 Digital Resources To Stay Connected to Families. Here's the roundup of what's been popular on The Innovative Educator blog. Below you'll see the top posts along with the number of page views. I hope there's something that looks of interest to you. If it does, check it out. If you're inspired use one of those icons below the post to share it with others and/or leave a comment. Entry Pageviews Nearly 60% of Teens Use Their Own Mobile Devices i.
13 Ways Education Could Change In The Next 13 Years
TeachThought - Learn better.
OCTOBER 18, 2015
Ed note: 2 Pieces for Context– 30 Incredible Ways Technology Will Change Education by 2028 and Curriculum is More Important Than Learning Technology. 13 Ways Education Could Change In The Next 13 Years. by TeachThought Staff.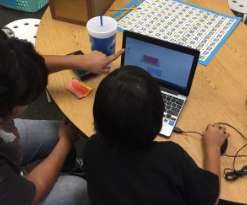 3D Printing The Future- A Finkel Fellowship Post
CUE
NOVEMBER 20, 2016
In 2028 my first graders will be graduating high school and they will be faced with problems new and complicated. My name is Ronalea Freeth, I am a first grade teacher in San Dimas , California.