Symantec
Related Topics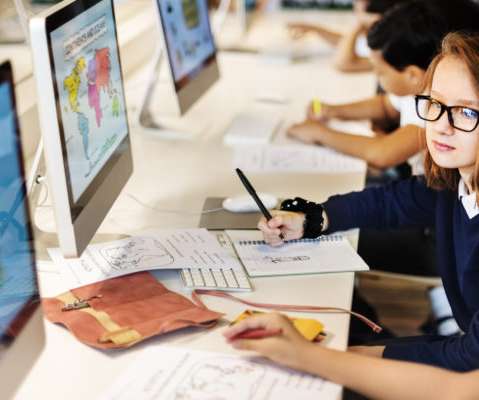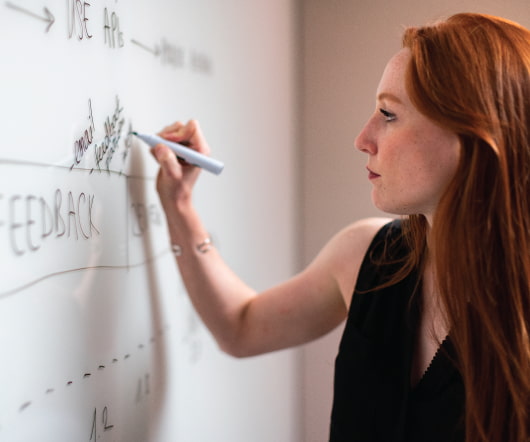 Buying or Building Research-Backed Edtech? The Government Can Help
Edsurge
JANUARY 13, 2017
The SBIR program has spawned some successful and recognizable companies including Symantec, Qualcomm and 23andMe. Among the last people to be invited to the White House during the Obama administration is Snehal Patel, CEO and co-founder of. Sokikom , an online, collaborative math program. Perhaps it's a fitting reward for his dedication: he's been working on the game pretty much since the beginning of Obama's presidency. The official purpose of Patel's trip to D.C.
?Overcoming Hacking and Cybercrimes — The Next Obstacle to Edtech
Edsurge
DECEMBER 1, 2016
According to cybersecurity firm Symantec, 54 "zero-day vulnerabilities" (a security hole in platforms such as Microsoft Windows that can be exploited by hackers before the vendor can deliver a fix) were discovered in 2015, an increase of 125 percent from the prior year.
Coding and Computer Science during CSEdWeek
edWeb.net
JANUARY 5, 2017
The Digital Learning & Leadership PLC, hosted by Common Sense Education and sponsored by Symantec , hosted the webinar, " Now I Have to Teach Coding? A Beginner's Guide " was hosted by edWeb.net and Common Sense Education and sponsored by Symantec.