PowerMyLearning
Related Topics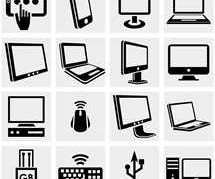 CFY becomes PowerMyLearning
eSchool News
AUGUST 10, 2015
To better align our mission with our name, I am pleased to share with you that we have officially changed our name to PowerMyLearning. So, why PowerMyLearning? We chose this name for our organization because "PowerMyLearning" represents everything we do and everything we stand for.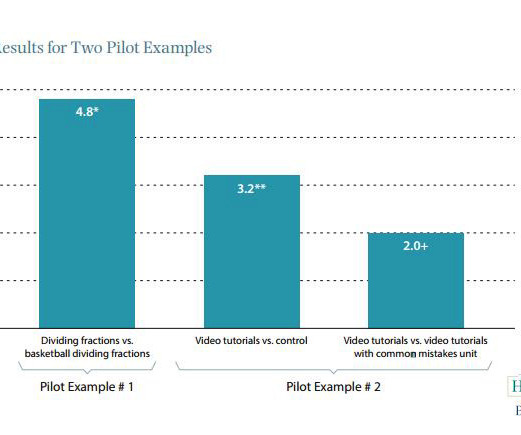 EduStar Platform Promises Quick, Randomized Ed-Tech Trials
Marketplace K-12
APRIL 1, 2016
The technology platform is the product of a grant-funded collaboration between two professors and the nonprofit PowerMyLearning. It runs trials on granular pieces of digital learning activities via the PowerMyLearning Connect platform, which is available free to schools.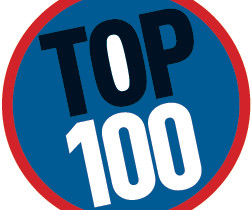 Top 100 Sites/Apps for Game Based Learning
Technology Tidbits
MARCH 17, 2014
PowerMyLearning - Great site for educators to search for games by Common Core Standard, build playlists, and track student progress. ** Presidents vs. Aliens - A very fun iOS game that reminds me of Space Invaders as you fling US Presidents at the incoming aliens.