2016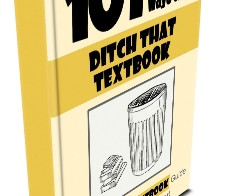 14 ways to create great classroom video with Screencastify
Ditch That Textbook
SEPTEMBER 22, 2016
Not too long ago, video creation required bulky, awkward video cameras with big, plastic VCR tapes. Playback required a TV, a VCR and a hope that everything worked nicely together. And video editing … well, that just wasn't readily available to the average person.
Epic Effective Classroom Decoration and Design Resources
The CoolCatTeacher
JANUARY 12, 2016
30+ ideas to improve learning with awesome classroom design From the Cool Cat Teacher Blog by Vicki Davis Follow @coolcatteacher on Twitter. A well-designed classroom boosts student learning by as much as 16% (Barrett, Zhang, Davies, & Barrett 2015), but overdecorating is a distraction.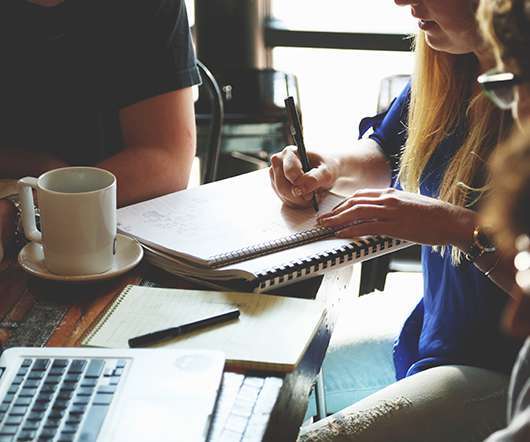 Big Jump in Use of Games, Videos in K-12 Schools, Survey Finds
Marketplace K-12
MAY 18, 2016
Cross-posted from the Digital Education blog. The number of American teachers using games in classrooms–particularly with younger students–has doubled over the past six years, according to a large survey released last week that measures national ed-tech use. In 2015, 47 percent of K-12 teachers and almost two-thirds of K-5 teachers reported using game-based learning environments in their classes, up from 23 percent of K-12 teachers in 2010.
Introducing Design Thinking to Elementary Learners
User Generated Education
SEPTEMBER 25, 2016
Design thinking is an approach to learning that includes considering real-world problems, research, analysis, conceiving original ideas, lots of experimentation, and sometimes building things by hand.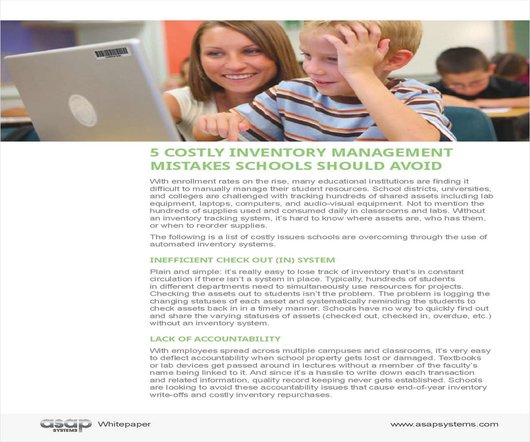 5 Costly Inventory Management Mistakes Schools Should Avoid
Advertisement
If your school is like most, inventory and/or asset management plays a critical role in daily operations.

More Trending