Assistive Technology

Download
Related Topics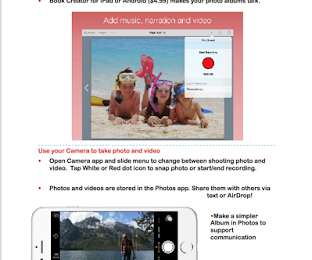 iPad Essentials: Speak Screen and Speech Options in iOS 8
SpeechTechie
JANUARY 8, 2015
Many people are not aware of the many assistive technology (and engagement-enhancing) features that are built into the brain of the iPad--iOS, its operating system. Be aware that the voice, if downloaded, takes up 869 MB on your device.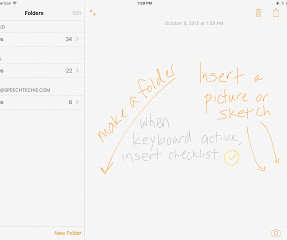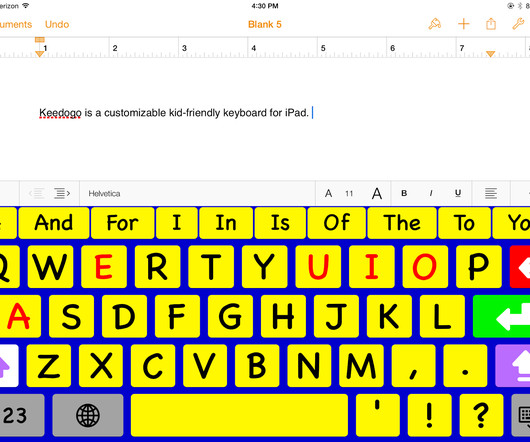 Add Custom Keyboards to your iPad in iOS 8
SpeechTechie
JANUARY 22, 2015
With iOS 8, keyboards are searchable and downloadable from the App Store. assistive technology ipad essentials iOS 8, among other enhancements, brought the ability to add 3rd party keyboards to the operating system.
Summer Reading, Part 2
SpeechTechie
JUNE 28, 2017
So, since my technology was failing me, or I was failing within it, I bought a Kindle. assistive technology executive function professional development reading comprehension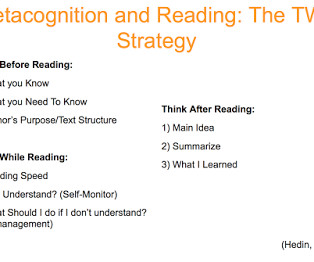 Read Works Provides Access to Handy Text Passages
SpeechTechie
MARCH 12, 2016
The website is iPad-friendly, so you can activate Speak Screen while using a passage to have it read aloud , or download and "Open In." assistive technology curriculum connections discourse graphic organizers HS later elementary MS reading comprehension sentence formulation text structure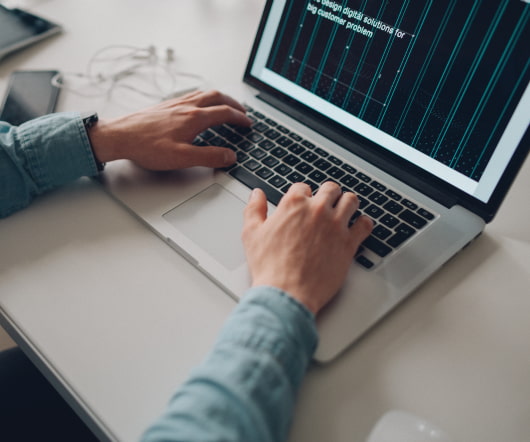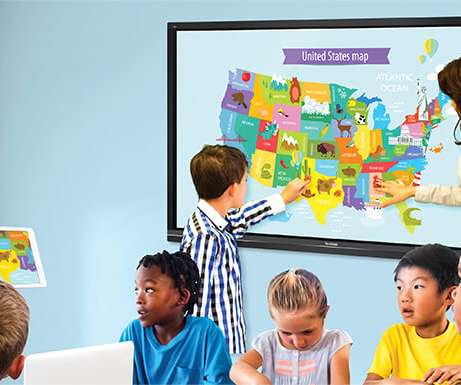 5 Ways EdTech Helps Students with Special Needs in the Classroom
ViewSonic Education
JANUARY 18, 2019
Special ed teachers rely on assistive learning devices to address the needs of student challenges. Referred to as assistive technology (AT), these devices are often decidedly low tech. Pencil grips, adapted paper and spelling aids all assist with writing.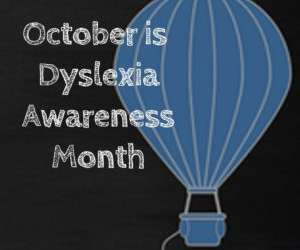 October is Dyslexia Awareness Month
Ask a Tech Teacher
OCTOBER 2, 2019
provide assistive technology (such as a calculator, text-to-speech tools, and electronic dictionaries). Here are some of the most popular online websites, downloadable tools, and hardware that many find useful in countering the effects of dyslexia on reading: Beeline Reader.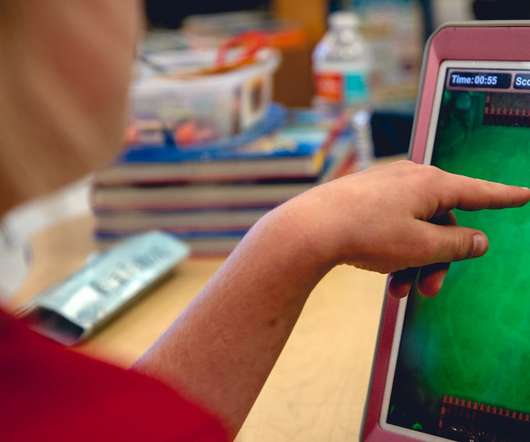 How Tablet Games Can Teach Skills to Students with Visual Impairments
Edsurge
JULY 29, 2019
Schultz has taken a career in building special needs software and games for people who are blind or have low vision into ObjectiveEd, a new endeavor at a time when investor interest in educational tools and investor interest in assistive technology are apparently on the rise.