Assistive Technology

Download
Related Topics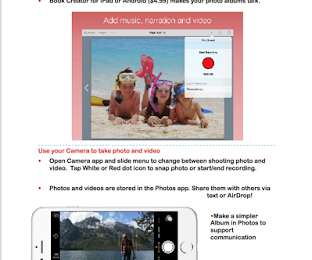 iPad Essentials: Speak Screen and Speech Options in iOS 8
SpeechTechie
JANUARY 8, 2015
Many people are not aware of the many assistive technology (and engagement-enhancing) features that are built into the brain of the iPad--iOS, its operating system. Be aware that the voice, if downloaded, takes up 869 MB on your device.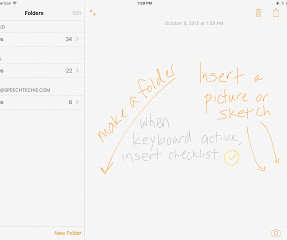 Summer Reading, Part 2
SpeechTechie
JUNE 28, 2017
So, since my technology was failing me, or I was failing within it, I bought a Kindle. assistive technology executive function professional development reading comprehension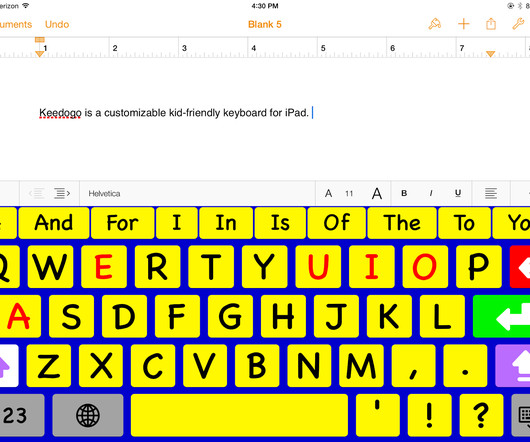 Add Custom Keyboards to your iPad in iOS 8
SpeechTechie
JANUARY 22, 2015
With iOS 8, keyboards are searchable and downloadable from the App Store. assistive technology ipad essentials iOS 8, among other enhancements, brought the ability to add 3rd party keyboards to the operating system.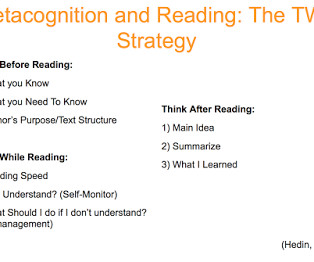 Read Works Provides Access to Handy Text Passages
SpeechTechie
MARCH 12, 2016
The website is iPad-friendly, so you can activate Speak Screen while using a passage to have it read aloud , or download and "Open In." assistive technology curriculum connections discourse graphic organizers HS later elementary MS reading comprehension sentence formulation text structure