2026
Related Topics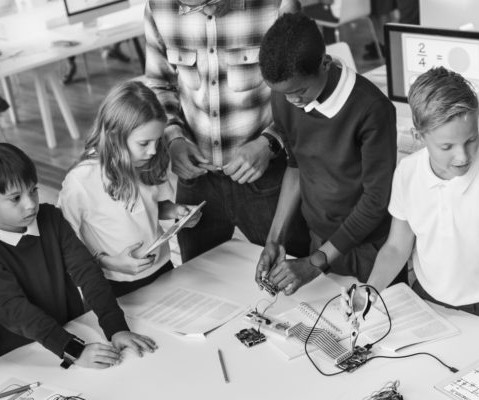 6 ways to bolster STEM education for the future
eSchool News
SEPTEMBER 19, 2016
The report, STEM 2026 , pulls from the work of experts in science, technology, engineering and math, and the authors point out that current conditions do not ensure equal access to STEM teaching and learning. The ideal future of U.S.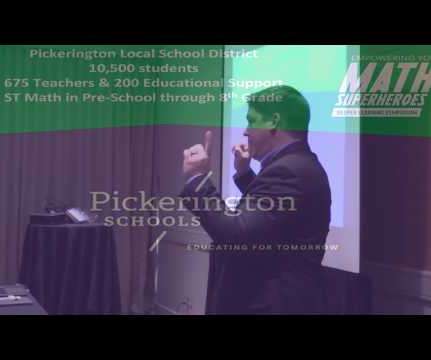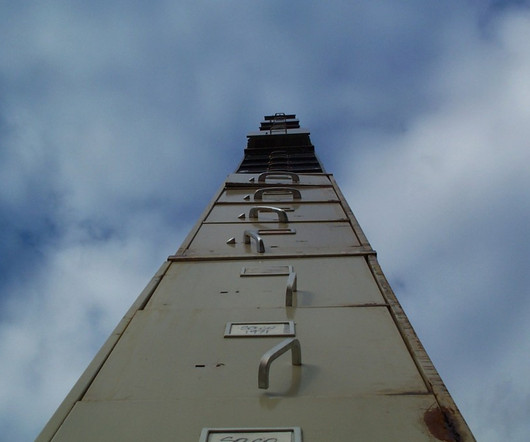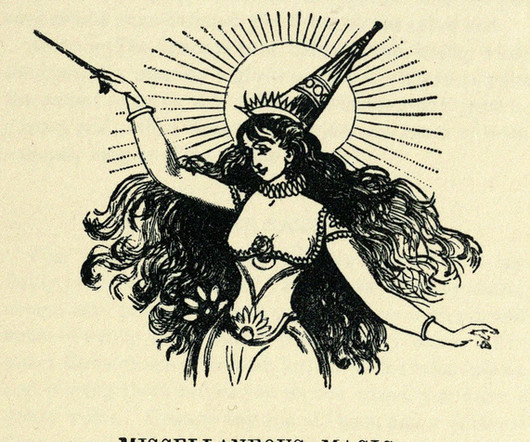 Blockchain Misconceptions and the Future of Education
Doug Levin
AUGUST 1, 2016
I've read and discussed both the KnowledgeWorks Foundation report, Learning on the Block , and Learning is Earning 2026 , the latter of which was introduced by Jane McGonigal on the keynote stage at SXSWedu. Blockchain technology may seem magical, but it is not magic.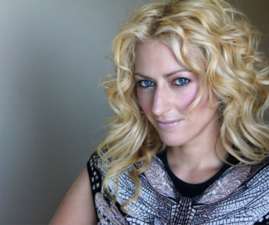 Here's Why You Should Step into the Future with Facing History
Educator Innovator
NOVEMBER 10, 2016
For Face the Future, we're going to fast-forward a decade to the year 2026. This Sunday and Monday, join our partner Facing History for Face the Future , a global virtual game about what the future of empathy might look like, and how that impacts our choices today.