Panasonic
Related Topics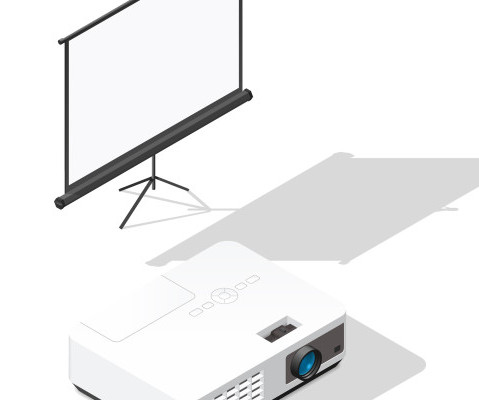 Panasonic showcases the power of K-12 interactive displays
eSchool News
JULY 6, 2016
Panasonic , provider of professional display solutions for education, demonstrated its BF1 display technology at ISTE 2016. The company's ISTE presence demonstrated how display technology can be crucial in the classroom.
Why health care startups need a disruptive value network
The Christensen Institute
MAY 28, 2015
Sony and Panasonic entered the market with cheap, portable products using solid-state transistors. Wal-Mart and Kmart, on the other hand, matched the high-volume, low-margin business that Sony and Panasonic could profit from.
Panasonic enhances media production suite 'Studio in a Box'
eSchool News
JULY 8, 2015
Panasonic has entered into a partnership with JDL Horizons to offer broadcast consulting for K-12 schools to help them maximize return on technology investment. Company highlights K-12 broadcast offerings at ISTE 2015.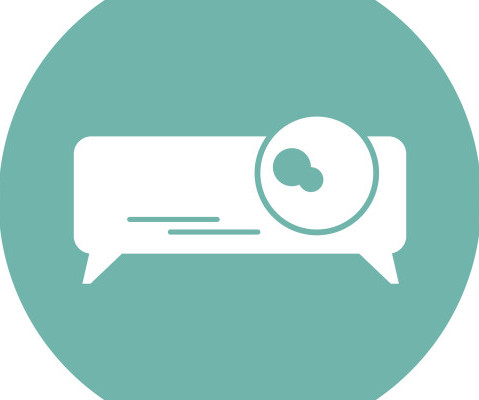 Panasonic expands SOLID SHINE projector series
eSchool News
FEBRUARY 18, 2016
Panasonic, a provider of professional projector solutions, has introduced a new PT-RZ570U 1-Chip DLP Laser Phosphor projector. Vice President, Visual & Imaging Business Operations, Panasonic System Communications Company of North America. "In