Kickboard
Related Topics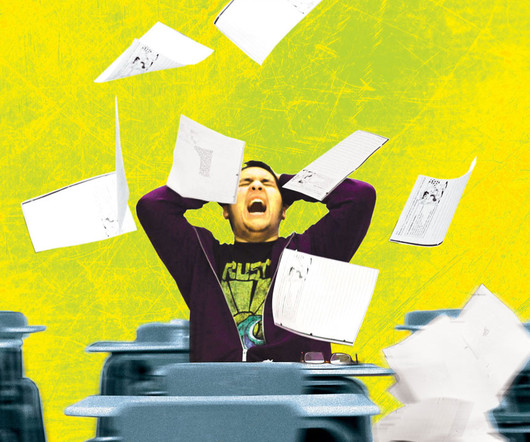 The Behavior Battle: High- and Low-Tech Solutions
Edutopia
JULY 27, 2016
Jim Paterson Classroom Management While programs like Kickboard, PBIS World, and ClassDojo can help track and identify student behavior issues, so can lower-tech practices like focused observation, simplified reporting, and team input
?On the Hotseat: 7 Questions for Kickboard's New CEO, Stefan Kohler
Edsurge
JANUARY 14, 2017
But at Kickboard , an online school culture system management system, it's a straight dive in for Stefan Kohler, a former teacher and executive at companies including Scholastic and Pearson. The reason I chose to move to Kickboard was the opportunity to focus on school climate and culture, which I believe is a vitally important area that doesn't receive the attention it should. What got you interested in Kickboard?
Guide covers how to improve school culture
eSchool News
APRIL 29, 2016
To help school and district leaders create a more positive culture and kickstart their journey toward improved school performance, Kickboard has published a new how-to guide titled, " Quick School Culture Tips for School & District Leaders.".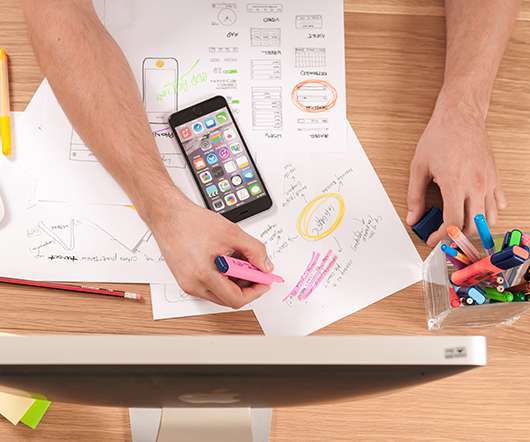 The Business of Education Technology
Hack Education
DECEMBER 4, 2016
Jen Medbery stepped down as CEO of Kickboard. This is part three of my annual review of the year in ed-tech. In previous years, when I've written about this topic, I've saved "The Business of Ed-tech" for one of the last articles in my " Top Ed-Tech Trends" series.