Thu.Apr 20, 2017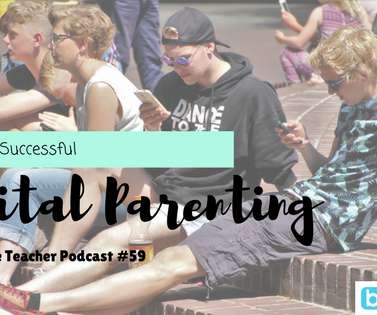 Tips for Successful Digital Parenting
The CoolCatTeacher
APRIL 20, 2017
A conversation with Weston Kieschnick on the 10-minute Teacher Podcast From the Cool Cat Teacher Blog by Vicki Davis Follow @coolcatteacher on Twitter. How much time on devices is too much time? Should kids put up their smartphones and talk to each other and parents sometimes?
MOOCs Started Out Completely Free. Where Are They Now?
Edsurge
APRIL 20, 2017
I took one of the very first MOOCs, and back then the videos, assignments, and certificates were all free. That was in 2011. Unfortunately, this experience can't be replicated in 2017. As MOOC providers focussed on finding a business model, they started putting certain aspects of the experience behind a paywall, hoping to get more people to pay. MOOCs went from free to free to audit (nevermind that the concept of auditing a class is completely foreign in most parts of the world).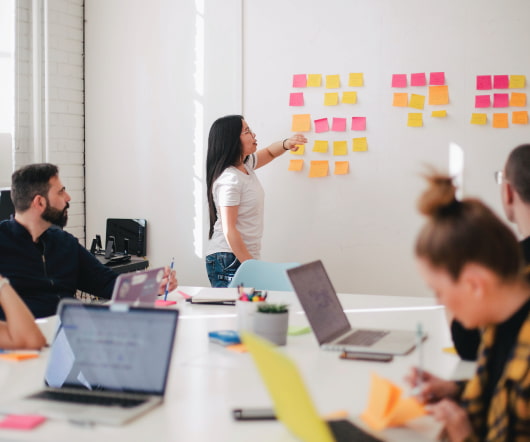 10 Good Music Apps for High School Students
Educational Technology and Mobile Learning
APRIL 20, 2017
April 20, 2017 For those of you asking about music apps to use with high school students, the visual below features some good options to start with. These are all apps that have been featured in.read more. Apps for high school students iPad music apps my freebies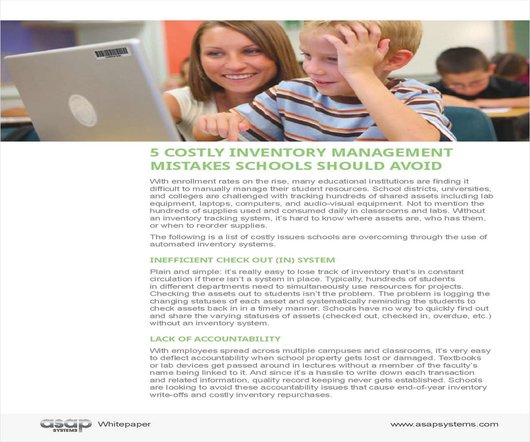 5 Costly Inventory Management Mistakes Schools Should Avoid
Advertisement
If your school is like most, inventory and/or asset management plays a critical role in daily operations.

More Trending