Sat.Apr 15, 2017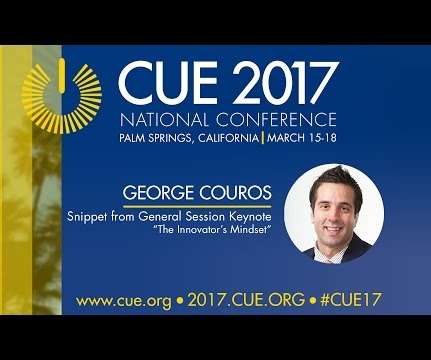 What could go right?
The Principal of Change
APRIL 15, 2017
I was blessed and honoured to be the keynote for #CUE17. It was one of the best experiences of my professional career.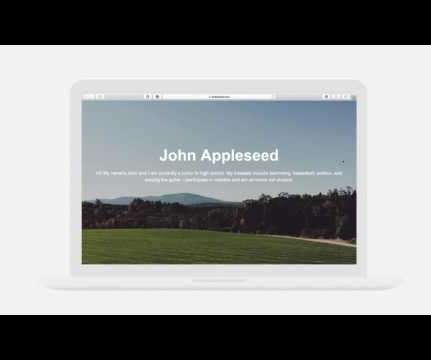 Kudos Wall: for building that first portfolio
NeverEndingSearch
APRIL 15, 2017
We build portfolios in school. We use tools like Seesaw and Easy Portfolio. And yet, the onus is usually on the teacher or the librarian to get the ball rolling and sustain the efforts across grade levels.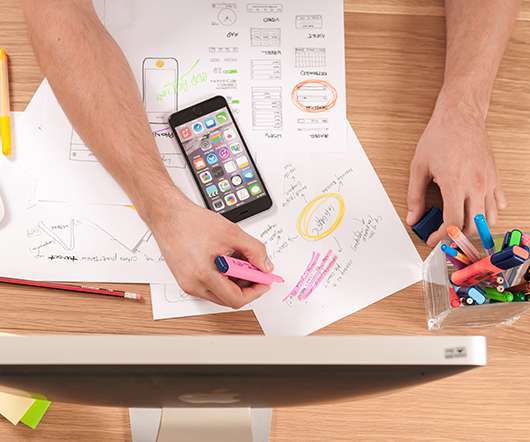 10 Good Tips To Spot Fake News
Educational Technology and Mobile Learning
APRIL 15, 2017
April 15, 2017 A few days ago we shared with you a new Google feature that allows you to easily fact check online content. Today, we are sharing with you 10 good tips that will enable you to.read more. facebook tips tools to spot fake news tools web evaluation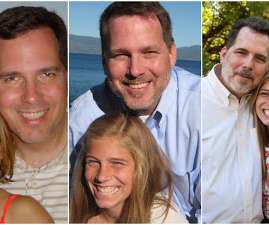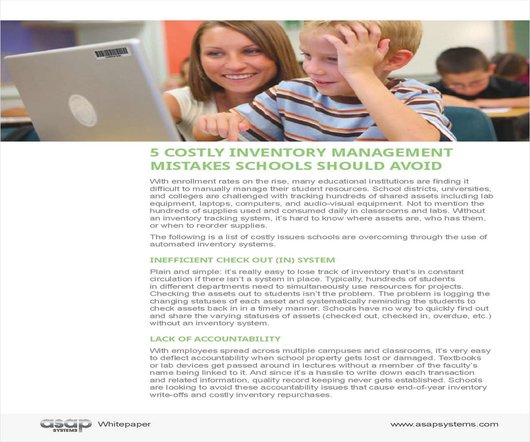 5 Costly Inventory Management Mistakes Schools Should Avoid
Advertisement
If your school is like most, inventory and/or asset management plays a critical role in daily operations.

More Trending