Events
Related Topics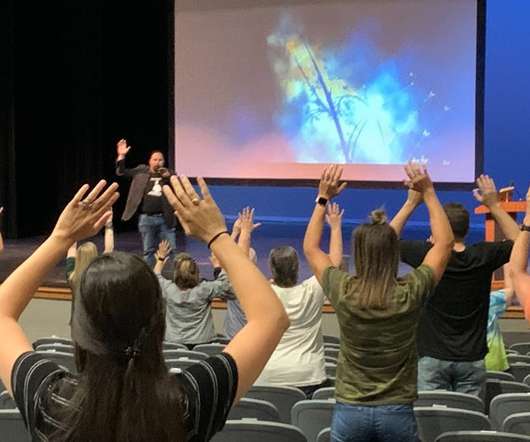 How to Launch a Hybrid Event
techlearning
JUNE 10, 2020
New hybrid event models, such as Confluence 2020, combine the best of face-to-face and online presentations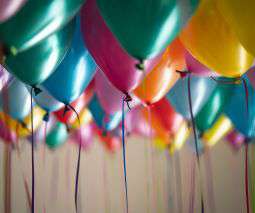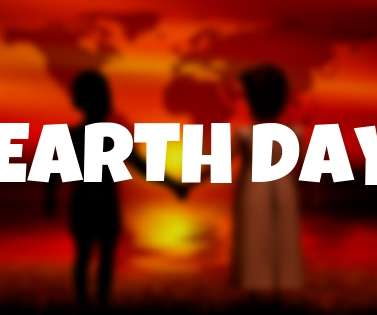 Back to School Savings with #Teacher Appreciation Event at #Staples
The CoolCatTeacher
AUGUST 2, 2015
I go back to school August 10, so I'll so be hitting Staples for their Teacher Appreciation event August 2-9. The post Back to School Savings with #Teacher Appreciation Event at #Staples appeared first on Cool Cat Teacher Blog. Sponsored by Staples Back to school already? Yes it is!
Behind the Scenes at a Middle School Technology Rollout Event
Digital Promise
OCTOBER 24, 2016
Device rollout is a huge event for every school in the Verizon Innovative Learning initiative , especially those in their first year of the program. Digital Promise Professional Learning Managers (PLMs) work with each school prior to rollout to help them plan the event and encourage teamwork.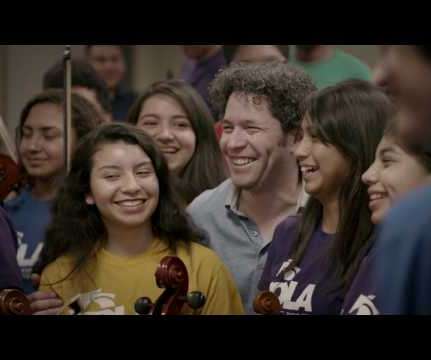 Taking Extra Care in Teaching Current Events
MiddleWeb
SEPTEMBER 23, 2018
Current events add immediacy to history class, but with crowded curricula and the challenges of the political climate, Sarah Cooper is fine-tuning the news discussions in her 8th grade classes.