SchoolDude
Related Topics
SchoolDude introduces management platforms, mobile app
eSchool News
AUGUST 31, 2015
SchoolDude, a provider of operations management solutions, has launched two Collaborative Operations Management platforms, MaintenanceEssentials Pro and EventEssentials Pro. At the core of the new platform is SchoolDude's corrective and preventive maintenance solution.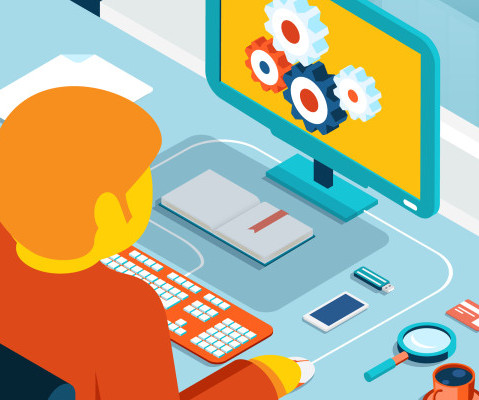 How to help students become digital creators
eSchool News
APRIL 29, 2016
A new report examines how giving students the power to explore digital technology improves learning. Today's students are creating learning cultures in which they are digital creators, and this transformation is benefiting districts across the nation, according to a new report.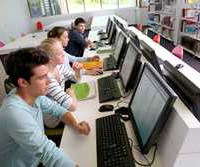 Report warns of need for identity, access management tech
eSchool News
OCTOBER 29, 2015
Cisco, Dell, ENA, Filewave, Fortinet, Google, HP, iBoss Security, Identity Automation, Ipswitch, itslearning, JAMF Software, Juniper Networks, Lenovo, Lightspeed Systems, McGraw Hill, Microsoft, Pearson, Presidio, Promethean, Qualcomm, Safari Montage, SchoolDude, Sprint, and Verizon.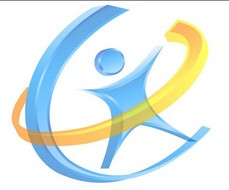 Making Teachers' Lives Easier
A Principal's Reflections
JANUARY 10, 2013
Also, with Classlink, there is easy one-click access to various websites that we use the most often here at NMHS, such as PowerTeacher, SchoolDude (our work order request website), Google Apps, and virtually anything else that we may access on a regular basis.