Adaptive Learning

Online Assessments
Related Topics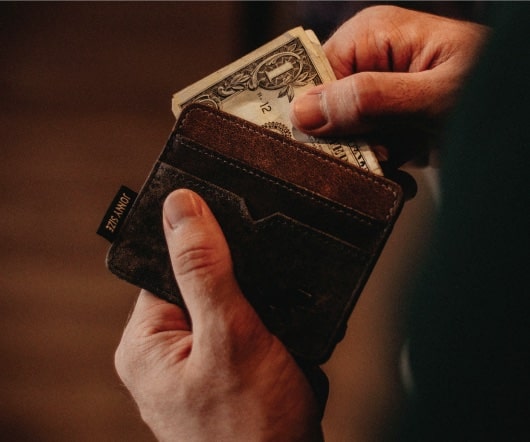 Debate on new education law overlooks future of testing
The Christensen Institute
FEBRUARY 26, 2015
Seeing the rapid growth of testing in recent decades, many educators and parents are tired of tests taking time away from learning and want the federal government to push back on its prominence in schools. Others, including civil rights advocates, have warned about the consequences of walking away from annual tests that measure whether students from all backgrounds are learning. Enabled by technology, future assessment systems will be both less intrusive and more precise.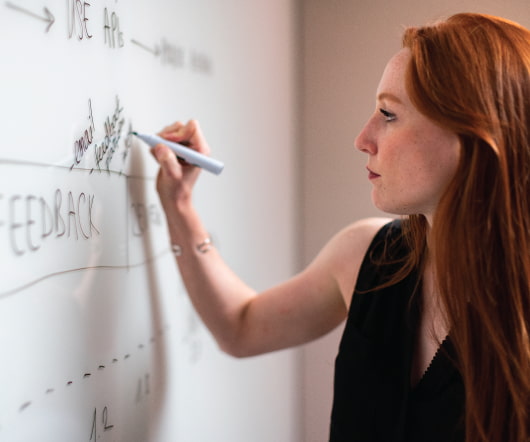 K-12 Dealmaking: PowerSchool Acquires Haiku Learning; Jefferson Education Partners with Fishtree
Marketplace K-12
JUNE 12, 2016
PowerSchool continued its acquisition streak with the purchase of Haiku Learning; in addition, Jefferson Education announced a partnership with Fishtree, and digital writing solution provider Citelighter gained additional funding. PowerSchool Purchases Haiku Learning: The K-12 education solutions provider acquired Haiku Learning , provider of a cloud-based learning management and classroom collaboration solution designed to meet the needs of K-12 educators.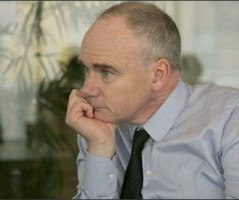 Pearson CEO Fallon Talks Common Core, Rise of 'Open' Resources
Marketplace K-12
MAY 16, 2016
Thirty percent of the company's revenues come from assessments of one kind or another, which includes professional certification and apprenticeship programs, as well as summative exams. We would say that an assessment should be only one measure of progress.