Collaborative Learning

Personal Learning Network
Related Topics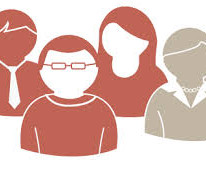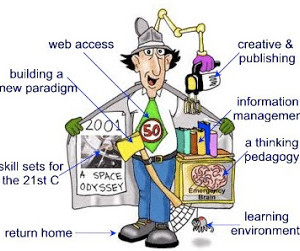 A PLN Quick Start Guide
A Principal's Reflections
AUGUST 23, 2010
Image Credit [link] Most educators I talk to have no idea where to begin when attempting to create a PLN that meets their teaching and learning needs. tools and how they can be utilized for teaching and learning. Wikis encourage information sharing and collaborative learning.
False frontiers
Learning with 'e's
MARCH 20, 2013
Collaboration is where two or more people work together to achieve a common objective. In education, the common objective is usually to learn specific content, skills or competencies within defined areas. We refer to this as personalised learning ( a video explains ).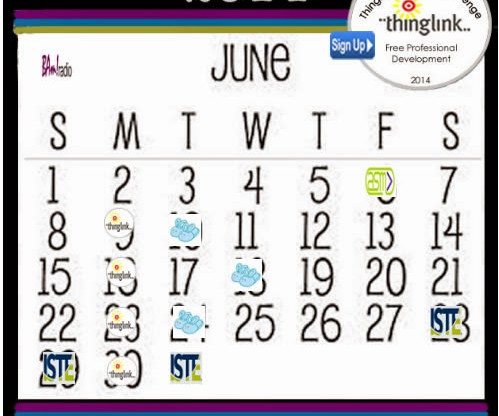 Embrace Change This Summer with Professional Development
Cool Tools for 21st Century Learners
MAY 31, 2014
My Professional Development Goals Help educators Use free and user friendly digital tools to transform learning. Explore, connect with others, and learn together through constructive play as you build a personal learning network.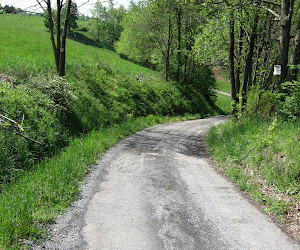 Learning pathways
Learning with 'e's
FEBRUARY 19, 2012
The institutional learning platform - the VLE - is a classic case of decisions made about learning without consulting the learner. How can we reach a place in education where students find their own level and make their own pathways through learning?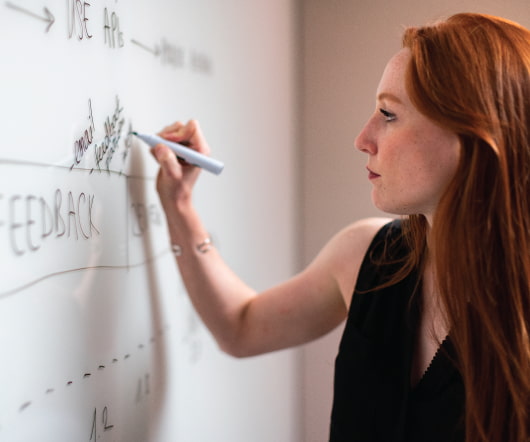 Is Isolation in Education A Choice?
My Island View
JULY 14, 2015
Educators were limited to their buildings for collaboration, which occasionally might widen out to include other educators in their district, but that was often less likely to occur. Of course collaboration on a greater scale would take both time and money, and that has rarely been a priority in most schools. Collaborative learning has always been with us from the beginning of learning, however, it required that the learners occupied the same space at the same time.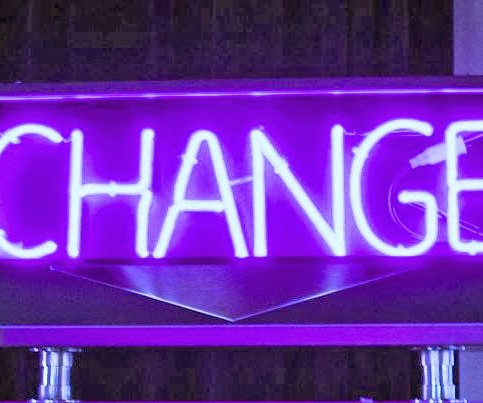 The survival of higher education (2): Changing times
Learning with 'e's
FEBRUARY 8, 2014
Finally, I will suggest that there are five key objectives to achieve if universities are to achieve success in the use of learning technologies in the future. A Social Web that supports learning Staff at the University of Plymouth have been using Web 2.0 The Network Society.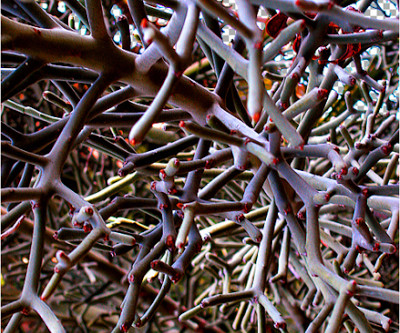 #EDENchat Growing minds
Learning with 'e's
FEBRUARY 24, 2016
When we learn we grow. Such growth can be chaotic and seemingly void of structure at times, especially in the digital age where there are multiple pathways and a bewildering number of choices we can make as to what we learn, how (and with what tools) we learn it, and at what pace we learn.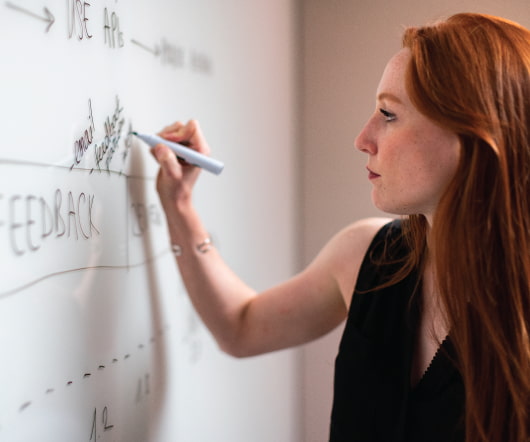 Designing Student-Centered Learning Experiences With Technolgy
EdTechSandyK
DECEMBER 15, 2009
This content below is written as a reflection on what I learned in week four of the Teaching with Technology course I am taking as I pursue a master''s degree in educational technology leadership. The two themes that stood out the most for me during Week 4 of Teaching With Technology were "cooperative/collaborative learning" and "contextual/situational learning". I found that I love learning "across space"! The power of cooperative learning, or as Pitler et.