rSmart
Related Topics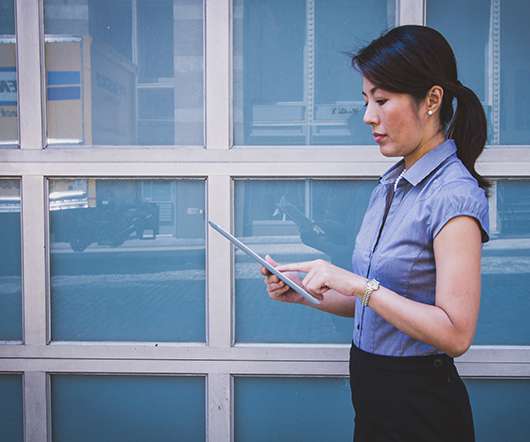 rSmart adds first K-12 OneCampus customer
eSchool News
SEPTEMBER 9, 2015
Windsor Southeast Supervisory Union (WSESU) has selected and implemented rSmart's OneCampus to power its new Dashboard, a one-stop shop for school tasks and applications. The cloud-based OneCampus will allow administrators to remain focused on student achievement while keeping parents and faculty up-to-date," said Tony Potts, rSmart CEO. Windsor Southeast Supervisory Union launches new dashboard powered by OneCampus.
Week of December 13, 2010 - Live, Interactive, and Free Webinars in Elluminate
The Learning Revolution Has Begun
DECEMBER 13, 2010
Learn how to set up a basic classroom and use some of the basic tools in rSmart''s mySakai, an online learning management tool similar to Blackboard and Moodle. Below are this week''s public, free, and interactive Webinars through LearnCentral.org , the social learning network for education that I work on for Elluminate.