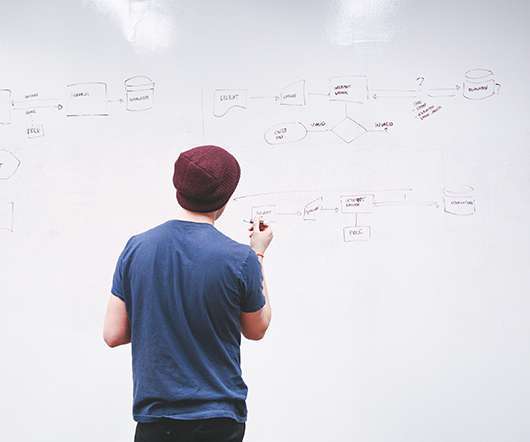 New Posted Resources 03/20/2012
The Web20Classroom
MARCH 20, 2012
Googlios tags: google ePortfolio googleapps favorite What can Twitter do for your school?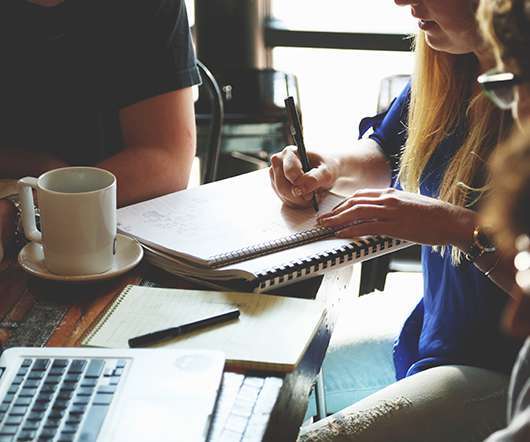 STEAM It Up for Struggling Students! 15+ Resources
Teacher Reboot Camp
MAY 27, 2015
Get your copy of The 30 Goals for Teachers or Learning to Go. Teachers often share resources with these keywords- Content and Language Integrated Learning (CLIL) and Science Technology Engineering Arts Math (STEAM/STEM). With technology, students can create mindmaps, comics, eportfolios, digital stories, podcasts, videos, movie trailers, radio shows, blogs, scavenger hunts, infographics, multimedia posters, infographics and more! Learn through cooking!
The Social Learning Summit Is Tomorrow - Online and Free
The Learning Revolution Has Begun
APRIL 20, 2012
Tomorrow, Saturday, April 21st, is worldwide 2012 Social Learning Summit , a one-day virtual conference being held as a partnership of Classroom 2.0 The conference theme is the use of social media and Web 2.0 in teaching and learning, and the URL for attending is [link]. Venable Social Networking for Social Good with TakingITGlobal for Educators by Kate Gatto Social Networking for Teacher Education by Leigh A.