Robotics

Training
Related Topics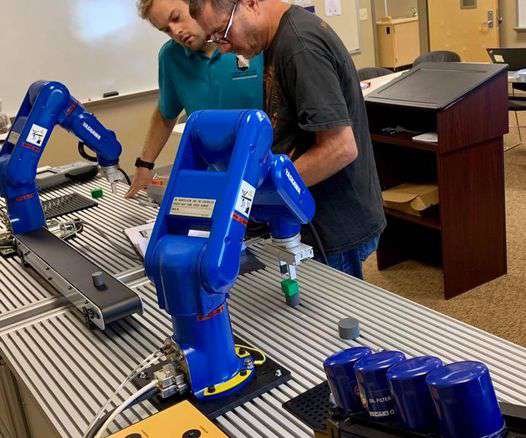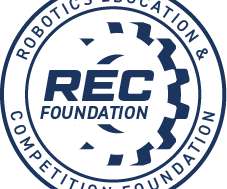 Insiders
Sign Up for our Newsletter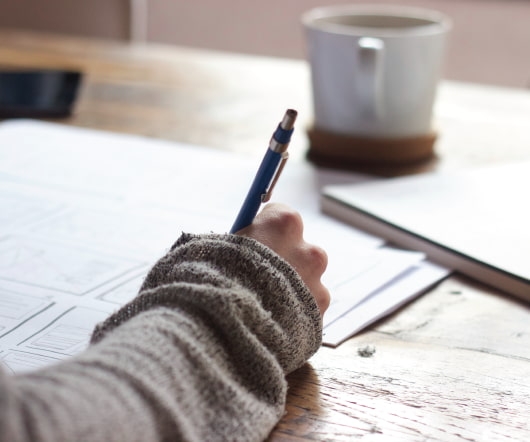 Looking for a Class Robot? Try Robo Wunderkind
Ask a Tech Teacher
AUGUST 1, 2019
There are a lot of options if you want to bring programmable robots to your classroom. It is a build-a-robot kit designed to introduce children ages six and up to coding and robotics as well as the fun of problem-solving and creative thinking. The robot starts in about thirty pieces (there are so many, I didn't really count them). You don't use all of them in one robot, just pick those that will make your robot do what you want.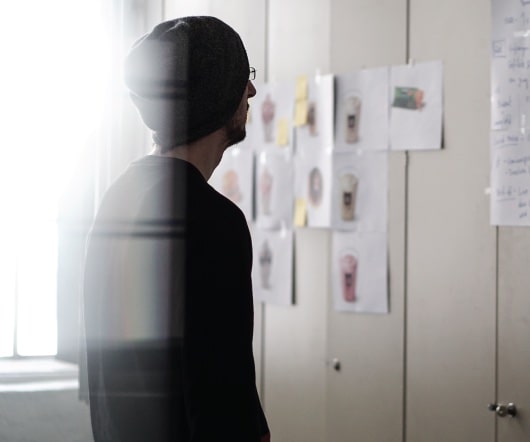 Are classroom robots the NextGen of learning?
Neo LMS
OCTOBER 30, 2018
Technology has the potential to further transform the way we learn, as is apparent by the advancements in robotics and its use in classrooms. Let's take a look at how robots are currently being used in classrooms and try answering the question of the hour: Do robots have the potential to teach students in the future? Classroom robots of today. Milo , or the Robot Kid, is an interactive robot for engaging and teaching children with autism.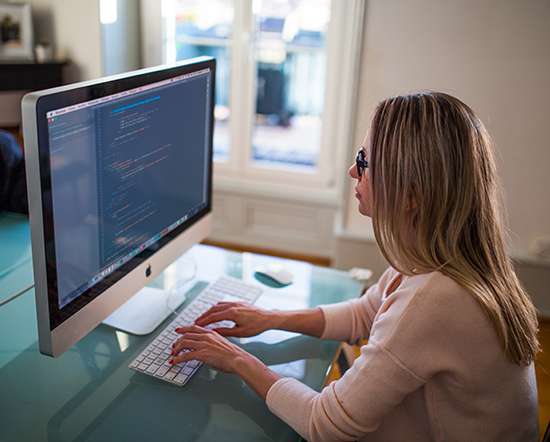 ROMO: The Friendly, Personal Robot that Learns as You Play!
Kleinspiration
JANUARY 2, 2014
is a friendly robot from another world, built to teach kids the basics of computer programming and robotics through a series of adventurous challenges. I put this friendly robot on my holiday list. One was an adult colleague that just had to have the friendly robot and the other was a girl friend who bought a ROMO for her son for Christmas. ROMO is by far the coolest gift my kids received this year! ROMO by Romotive Inc.