MOOC

Student Data Privacy
Related Topics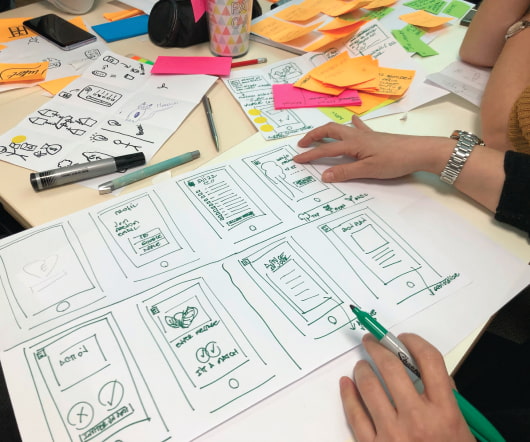 Trump's Edtech Agenda Should Address Effectiveness, Equity, and Equilibrium in Higher Ed
Edsurge
DECEMBER 12, 2016
radio and televisions in the early 20th century and online learning and MOOCs via the Internet in the early 21st century.) However, the questions have largely stayed the same: Do technologies ensure quality learning and positive student outcomes? Do they help or hurt underrepresented students? Do they opens the door for companies to take the lead on how students learn and how their data is used?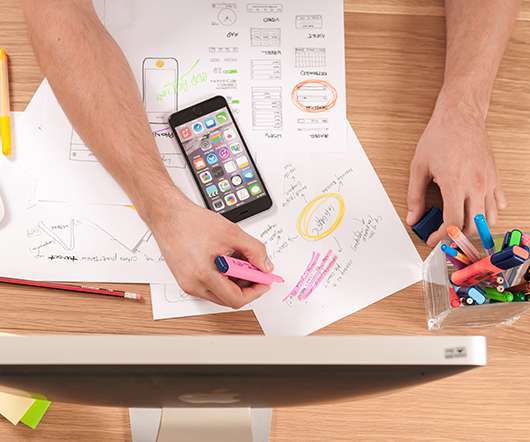 Education Technology and Data Insecurity
Hack Education
DECEMBER 16, 2016
Many students cannot afford the heavy data usage required by geofencing apps, for starters. Furthermore, at launch, Pokémon Go demanded users sign over a great deal of personal data and grant permissions to the app that, for a time , gave it access to a user's entire Google account. Handing over data, often quite thoughtlessly, has become par for the course – in education and in society more generally. To data about students' immigration status?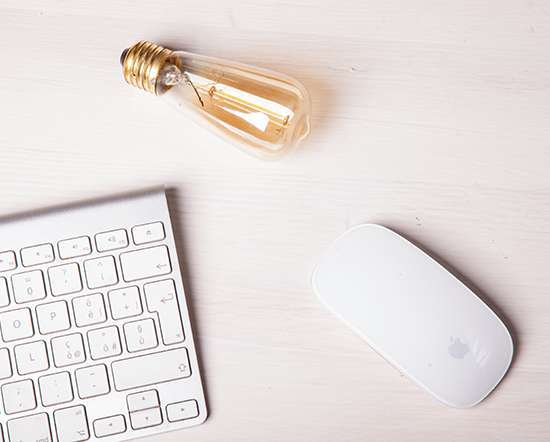 Hack Education Weekly News
Hack Education
SEPTEMBER 30, 2016
Via NPR : " Hillary Clinton 's Plan For America's Students." Via The Wall Street Journal : "The federal government is pumping $245 million into the creation and expansion of public charter schools across the nation with hopes of helping students in low-income communities." " Via the Data Quality Campaign : " Student Data Privacy Legislation : A Summary of 2016 State Legislation." MOOC hype deja vu.).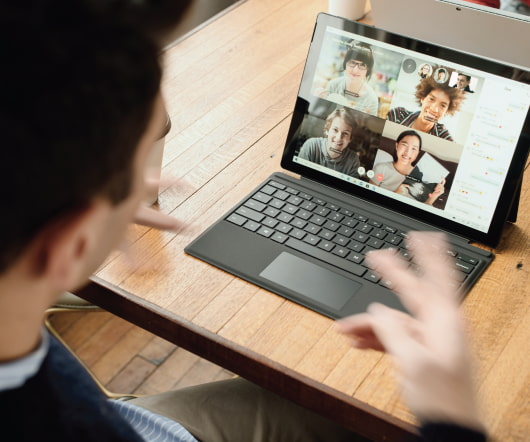 Hack Education Weekly News
Hack Education
MAY 27, 2016
"Dean Dad" Matt Reed responds to Senator Alexander's proposal to limit student loans. " More on privacy legislation in the "privacy" section below. " ACT said Monday that students with disabilities who apply for accommodations on the college entrance exam 'will soon benefit from a new system that will simplify and speed up the application process,'" Politico reports. MOOCs for credit !