Libraries

Mobility
Related Topics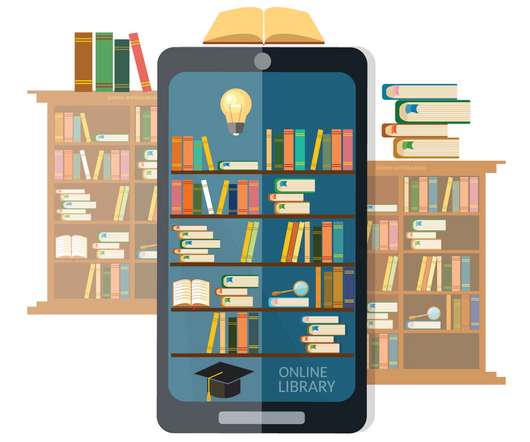 Leading eLearning: A Future Ready Library opportunity
eSchool News
APRIL 15, 2020
At Follett, we've spent the last few weeks working with districts across the country and have witnessed the best from educators–like mobilizing to make sure students are fed, continue learning, and have the resources they need.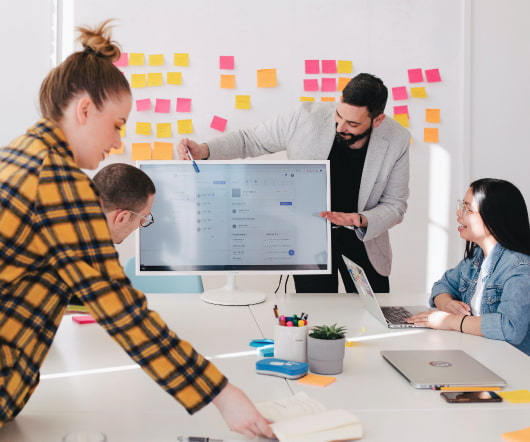 Kiddom's Content Library Makes Differentiation Faster Than Ever
Ask a Tech Teacher
MAY 23, 2018
While it offers many appealing pieces (homework assignment and grading, easy communication, and built-in metrics), one unique to Kiddom is their robust K-12 content library. The library is searchable by topic with preview features for selections. How to use the library. Kiddom connects directly with curriculum and content providers to offer educators a curated library of standards-aligned resources. Why the content library is perfect for lesson planning.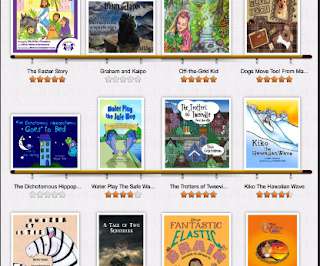 Digital Libraries for Kids
Educational Technology and Mobile Learning
FEBRUARY 18, 2020
Here are five web platforms where you can access a wide variety of books and other reading materials designed specifically for kids. Features provided differ from one platform to the other. Some.read more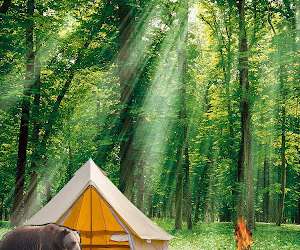 Chicago Public Library: The Library as a Gateway to 21st Century Skills
Digital Promise
JANUARY 28, 2016
"Libraries are safe places. That's why I come here to learn," says Christine, a student at one of Chicago Public Library's (CPL) Learning Circles. A shy, 50-something native to Chicago, she is somewhat new to taking classes at the library, and yet she is proof that CPL's approach to adult education — using technology as a gateway to academic skills — can be successful with under-skilled adults.