Learning

Sakai
Related Topics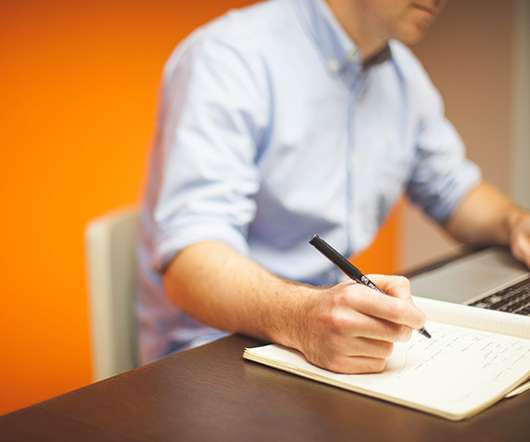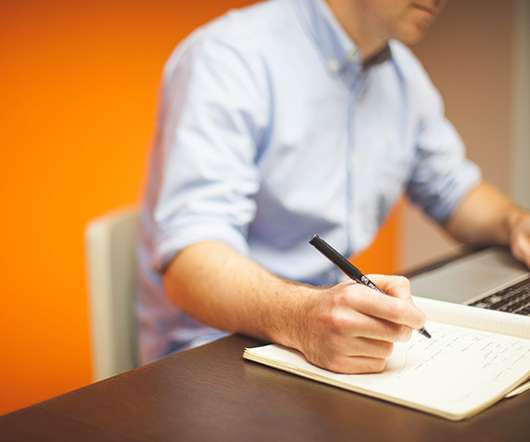 Self-asess your Sakai course
NspireD2
APRIL 3, 2017
Sakai Strategies assessment distance learningAssessment was the topic for the final week of the BlendKit course and the reading included a great list of rubrics to help participants examine their own work. My favorite rubric came from Blackboard's Exemplary Course Program. It was developed for a contest but can just as easily help instructors directly examine course materials for a blended or hybrid course in […].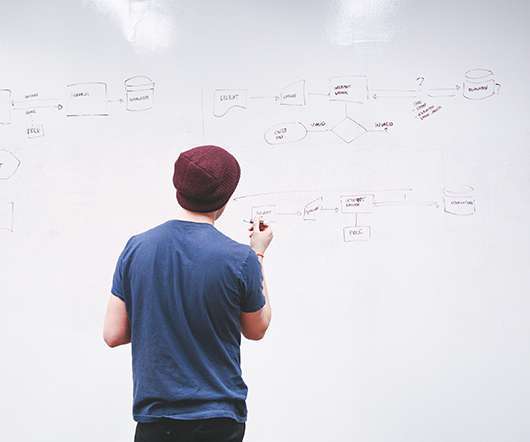 Hoping to Spur 'Learning Engineering,' Carnegie Mellon Will Open-Source Its Digital-Learning Software
Edsurge
MARCH 27, 2019
In an unusual move intended to shake up how college teaching is done around the world, Carnegie Mellon University today announced that it will give away dozens of the digital-learning software tools it has built over more than a decade—and make their underlying code available for anyone to see and modify. The goal of the software giveaway is to jump-start "learning engineering," the practice of applying findings from learning science to college classrooms.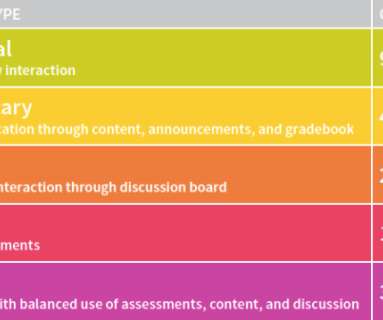 How people actually use Blackboard, according to Blackboard
Bryan Alexander
OCTOBER 29, 2016
How do instructors and learners use learning management systems? One response to these patterns? "To increase student engagement in Learn, instructors should consider adding assessments or discussion forums."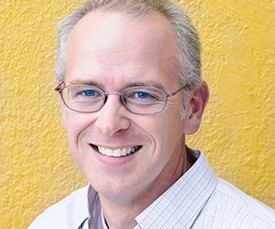 Some Lessons Learned Supporting OER Adoption
Iterating Toward Openness
JUNE 9, 2016
Over the last several years my fellow travelers at Lumen and I have learned a lot of painful lessons about supporting OER adoption among faculty. (In We manually rebuilt each course half a dozen times or more, in Blackboard, Sakai, Canvas, and other systems.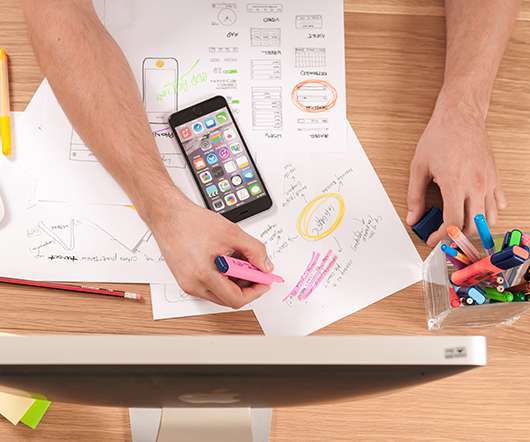 Hack Education Weekly News
Hack Education
JUNE 3, 2016
Bill Haslam that the time they spend preparing for and taking standardized tests would be better spent doing hands-on learning activities." '" Via Techcrunch : " Flatiron School teams up with Re:Coded to help Syrian refugees learn to code." " UC Davis suffered a week-long LMS outage , and lots of folks had to weigh in with their thoughts on what this meant about Sakai , running one's own infrastructure , and open source.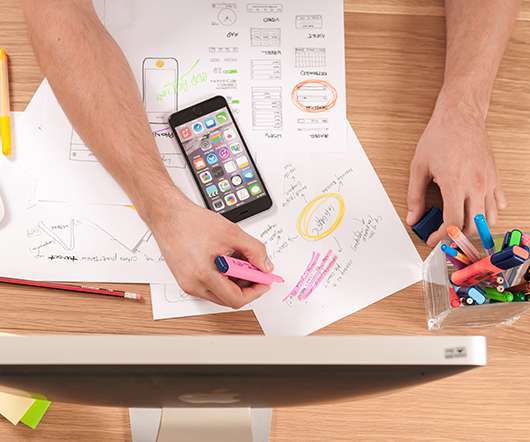 Hack Education Weekly News
Hack Education
JUNE 17, 2016
Here's What We Learned" by Jawwad Siddiqui , founder of SharpScholar. " Sakai Is Probably Healthier Than You Think," Michael Feldstein suggests. Via Apple : " Swift Playgrounds App Makes Learning to Code Easy & Fun." " Can people please read Seymour Papert before launching their learn-to-code product and/or writing PR for it? Education Politics.