Learning

Poll Everywhere
Related Topics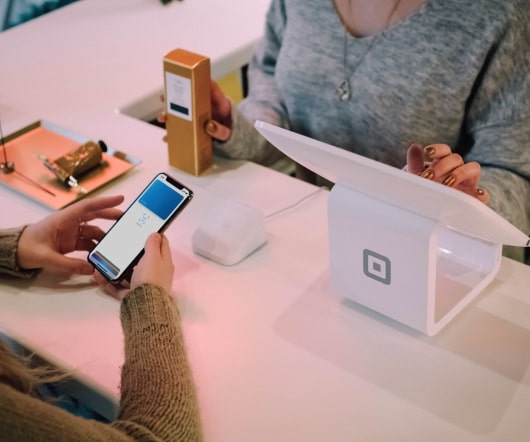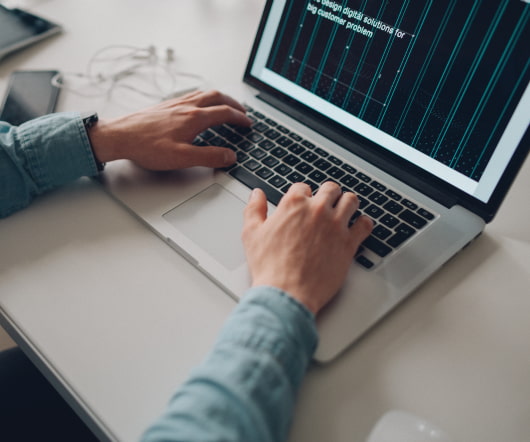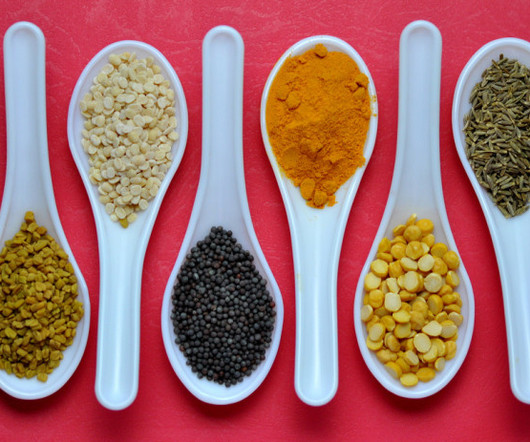 Spice It Up! 6 Tech Tools to Transform Your Staff Meeting
Fractus Learning
MAY 5, 2015
I want them to be positive, collaborative learning communities, where ideas are shared and staff walks away energized. So, the staff meeting focus is now one of instruction, professional learning and sharing , and conversation, centered around topics to help move our school to the next level.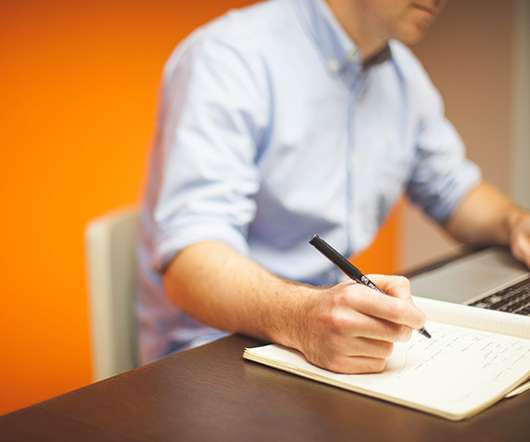 2 Tech Tools to Keep Students Engaged & Alert
MiddleWeb
AUGUST 7, 2016
With the goal of encouraging learning at school and beyond, Curtis Chandler describes two free tech tools to help get students and the school year off to a good start: Poll Everywhere will quickly spark discussion and the Remind app will keep everyone on track. Class Apps Quick Communication classroom conversation Curtis Chandler deeper thinking online poll parent contacts Poll Everywhere Remind reminders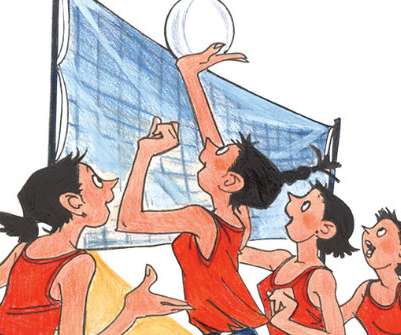 Is Your Teaching More Ping-Pong or Volleyball?
MiddleWeb
DECEMBER 10, 2017
Kids learn more from a volleyball approach where they work together "to set up the shot" through inquiry activities. Curtis Chandler has been guilty of ping-pong teaching that "merely bounces information back and forth between my students and myself."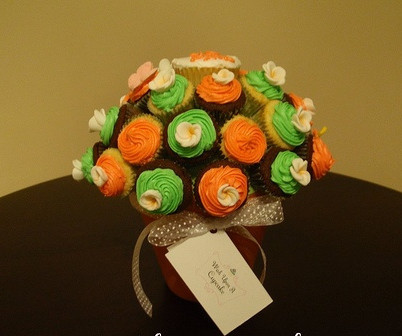 Must Have Mini Bites!
WJU EdTech
JANUARY 21, 2015
give a quiz or poll using PollEverywhere. pair/share…tell a peer what you learned in 1 minute, switch roles. At the end of class, ask your students to offer 3 things they learned and one question regarding the content, again, in the form of an exit ticket.