ePortfolio

MOOC
Related Topics
Storms over liberal education: notes on the 2016 AAC&U conference
Bryan Alexander
JANUARY 24, 2016
I kicked things off with a survey of major technological developments in a very top level way, then dived into specific, currently used digital tools (the LMS, ePortfolios, video, robotics, big data, social media, 3d printing, etc.).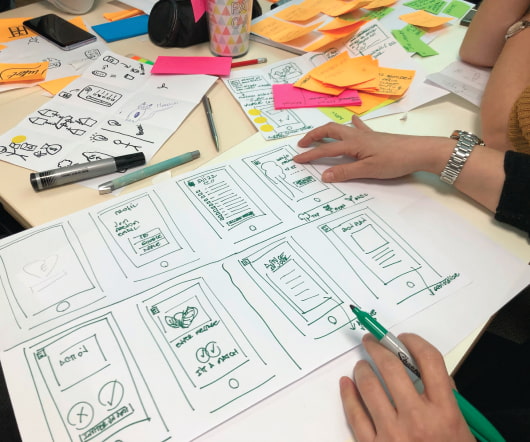 Professors Aren't Good at Sharing Their Classroom Practices. Teaching Portfolios Might Help.
Edsurge
NOVEMBER 23, 2016
At the height of the buzz around MOOCs and flipped classrooms three years ago, Bridget Ford worried that administrators might try to replace her introductory history course with a batch of videos. It's the largest portfolio initiative for teaching eportfolios in higher education that's focused on what am I doing to improve student learning," says Gerry Hanley, assistant vice chancellor at California State University's chancellor's office.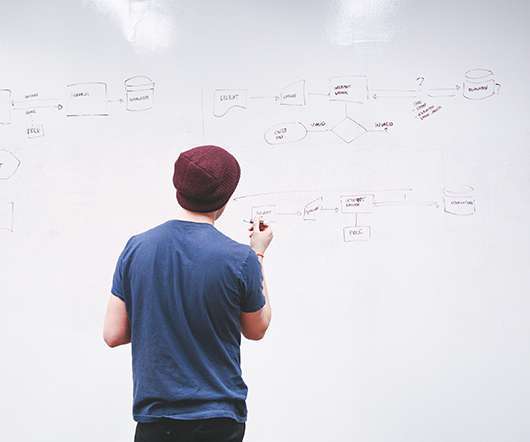 The Free Learning 2.0 Conference: Great Keynotes and Sessions and YOU!
The Learning Revolution Has Begun
AUGUST 10, 2012
The Learning 2.0 virtual conference is just around the corner (August 20 - 24 [link] ). We have an incredible lineup of keynote speakers and some GREAT practitioner sessions--AND there is still time for you to sign up to present (we hope you will do so)! Learning 2.0
2013 Global Education Conference Kicks Off Today - List of Sessions
The Learning Revolution Has Begun
NOVEMBER 18, 2013
Amanda Coolidge instructional designer Students as Creators or Makers: Tools to foster Higher-order Thinking Skills - Jeff Hoffart (@JeffHoffart) - TEDxYouth@BIS Team Teaching in a school which sometimes becomes a hostile environment for a teacher or how to teach in an ex-conflict area - Attila Nagy, LLM International Business Law 2:00pm Can MOOCs Really Make an Impact in the Developing World? From the 2012 GlobalEdCon attendees: "This conference is a great example on what global means.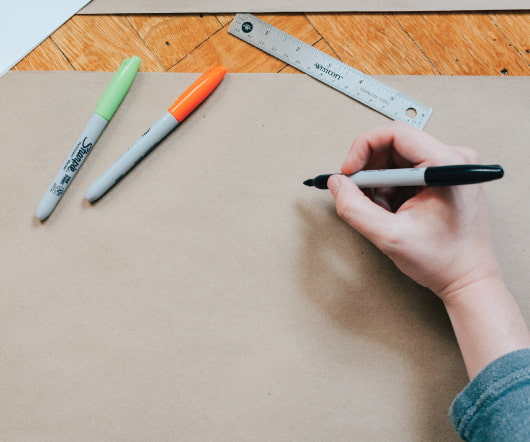 Week of August 29, 2011 - Live and Interactive Webinars in Blackboard Collaborate
The Learning Revolution Has Begun
AUGUST 27, 2011
link] The 2011 Worldwide Virtual Library Conference November 2 - 3, All Free, All Online in Blackboard Collaborate Submit to present or to be kept informed at [link] EPCOP MOOC WEBINAR ( Australia Series ) Wed 31 Aug 06:00AM New York / Wed 31 Aug 10:00AM GMT / Wed 31 Aug 08:00PM Sydney Coach Carole. Dave Waller and David Sowden from My Showcase have stepped in to deliver an exciting look into their system that provides a neat segue between a personal learning space and an eportfolio.
20 years in e-learning
Mark Smithers
AUGUST 24, 2015
Universities buy digital repositories, collaboration tools, eportfolios, lecture capture tools, anti-plagiarism tools and all manner of online stuff that promises a beautiful user interface that will allow content to be created quickly and easily. It was only when the large MOOCS arrived and shook up the university administrators that they collectively lifted their heads from the sand.