ePortfolio

Gamification
Related Topics
Storms over liberal education: notes on the 2016 AAC&U conference
Bryan Alexander
JANUARY 24, 2016
I kicked things off with a survey of major technological developments in a very top level way, then dived into specific, currently used digital tools (the LMS, ePortfolios, video, robotics, big data, social media, 3d printing, etc.).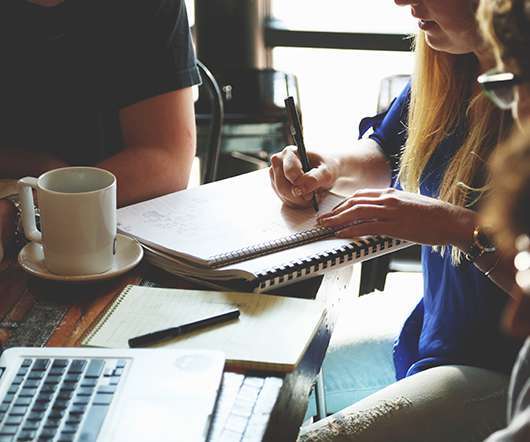 STEAM It Up for Struggling Students! 15+ Resources
Teacher Reboot Camp
MAY 27, 2015
Instead, get your students interested in the lesson through any of these types of instructional methods: multimedia, visual aids, screencasts, hands-on learning, sensory learning, TPR- total physical response, graphic organizers , role-plays , visual aids, realia, flashcards , pair work/group work, storytelling , diagrams, foldables, gamification , flipped learning , labeling, magic , games, problem/project based learning , drama , finger plays , QR codes , mindmapping and notetaking.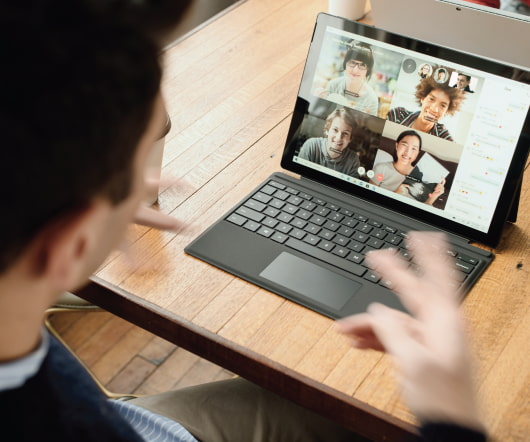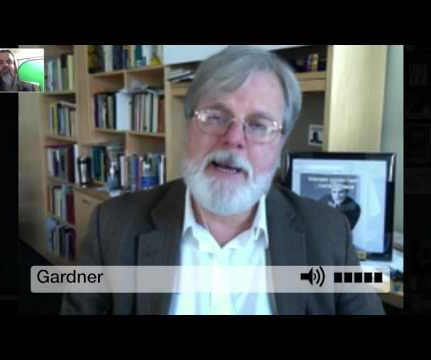 Future Trends Forum #9 with Gardner Campbell: full recording, notes, and Storify
Bryan Alexander
APRIL 15, 2016
Gardner, participants, and I explored pedagogy, the power of the hyperlink, data, instructors, institutions, eportfolios, language, students, assessment, a great card deck, our personal histories, and a lot more.