ePortfolio

Flipped Classroom
Related Topics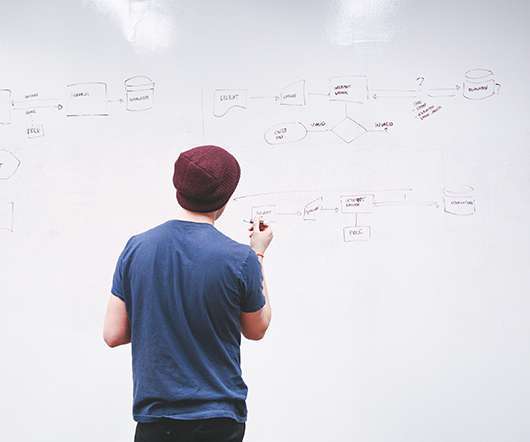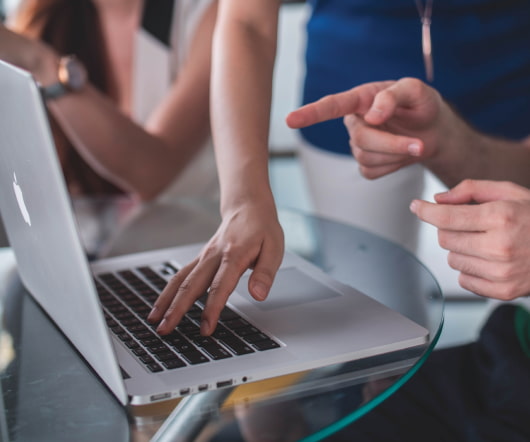 6 Ways Technology Can Reinvent Parent-Teacher Conferences
Edsurge
OCTOBER 11, 2016
With transformative digital changes happening in classrooms today, basic learning management systems now deliver the answers to most of those well worn questions on parent portals. We're already innovating in our classrooms and schools; why not make sure we're carrying that same thinking forward into the ways we communicate with parents and foster the camaraderie and support that benefits everyone. Create ePortfolios. Flipping the Classroom.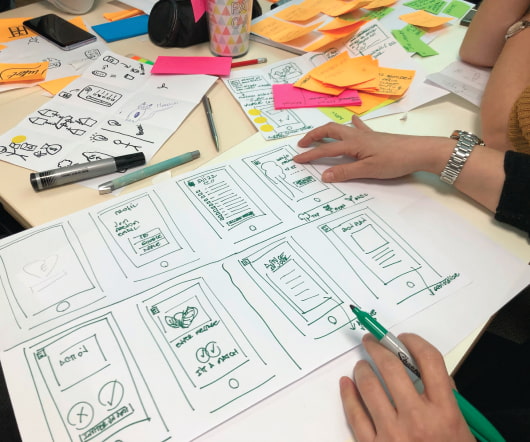 Professors Aren't Good at Sharing Their Classroom Practices. Teaching Portfolios Might Help.
Edsurge
NOVEMBER 23, 2016
At the height of the buzz around MOOCs and flipped classrooms three years ago, Bridget Ford worried that administrators might try to replace her introductory history course with a batch of videos. Looking through a collection of teaching portfolios by her colleagues helped reassure her that she could redesign her course while preserving what worked about the classroom experience.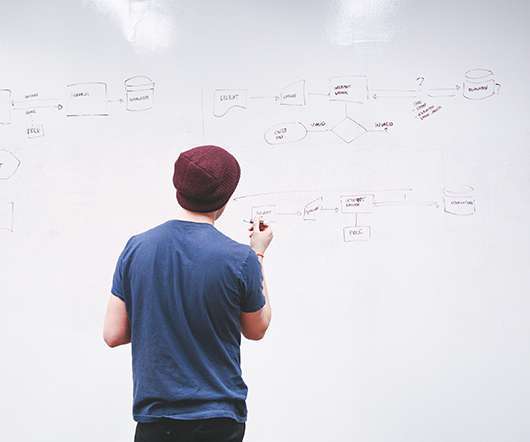 The Free Learning 2.0 Conference: Great Keynotes and Sessions and YOU!
The Learning Revolution Has Begun
AUGUST 10, 2012
Subject strands include changes in the classroom, in student learning, in teacher personal and professional growth, in schools, and in pedagogy. The Learning 2.0 virtual conference is just around the corner (August 20 - 24 [link] ).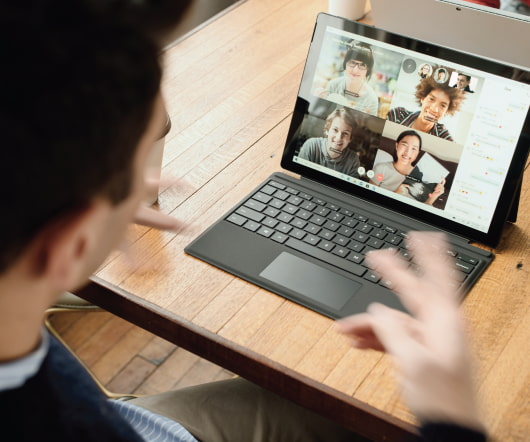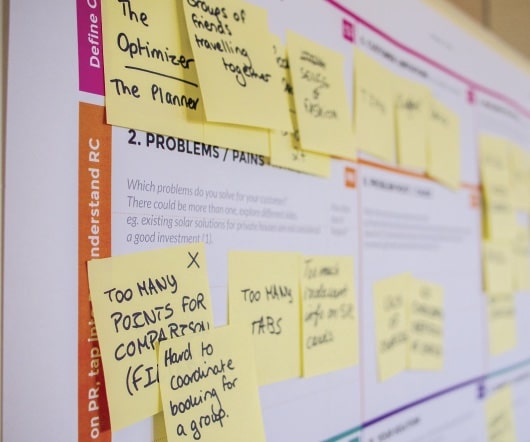 OZeLive Starts Today - "Ed Tech Down Under"
The Learning Revolution Has Begun
FEBRUARY 20, 2014
Friday, February 21 4:00pm KEYNOTE - Steve Hargadon on The Learning Revolution 5:00pm Recipe to flatten your classroom - simple steps to go global - Julie Lindsay Using mobile devices to support teaching and learning - Tara Fagan, Facilitator 6:00pm KEYNOTE - Nancy White: Engage and Ignite with Liberating Structures 7:00pm Open For Learning: Exploring How To Find, Use and Publish Open Educational Resources - Penny Bentley PLN, PLE or CoP - what's in a name?