Elementary

Secondary
Related Topics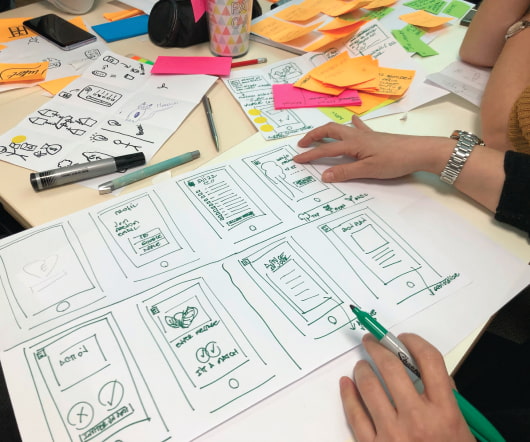 Will New Standards Improve Elementary Science Education?
MindShift
JULY 10, 2018
Science could be considered the perfect elementary school subject. Most elementary school teachers have little scientific background and many say they feel unprepared to teach the subject well, according to a national survey of science and mathematics education conducted by a North Carolina research firm in 2012. It's one of three elementary school science curriculums Callahan is helping to pilot now that her district decided to re-commit to elementary science education.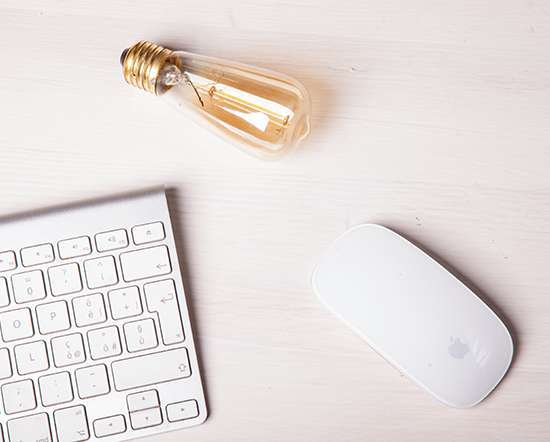 Some Inclusion Tips for the General Ed Teacher
MiddleWeb
OCTOBER 9, 2018
Inclusion It's Not Easy Being Tween acceptance accommodation Cheryl Mizerny collaboration differentiation elementary general education teachers inclusion secondary special education teachersVeteran special and general education teacher Cheryl Mizerny describes ways that general educators can be most effective teaching all students within inclusion classrooms. She highlights necessary underlying beliefs, key assumptions, and hallmarks of inclusive teaching.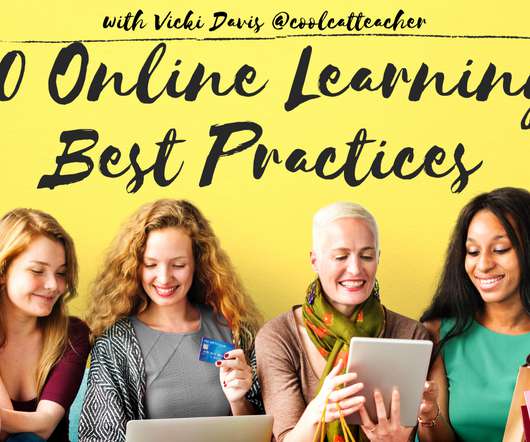 10 Essential Online Learning Best Practices – Free Webinar
The CoolCatTeacher
MARCH 29, 2020
She holds a Bachelor's Degree in Elementary Education from Morningside College and a Master's Degree in Educational Administration from the University of South Dakota. She is also a former teacher and principal, leading one of the first elementary STEM schools in the state of Iowa.
Save Time with The 5 Minute Lesson Plan with Ross McGill
The CoolCatTeacher
JANUARY 28, 2021
A former deputy headteacher, he has been teaching for 27 years working in some of the most challenging secondary schools in London. All Subjects Classroom Design Elementary Grades 1-5 (Ages 6-10) High School Grades 9-12 (Ages 13-18) How to Guides.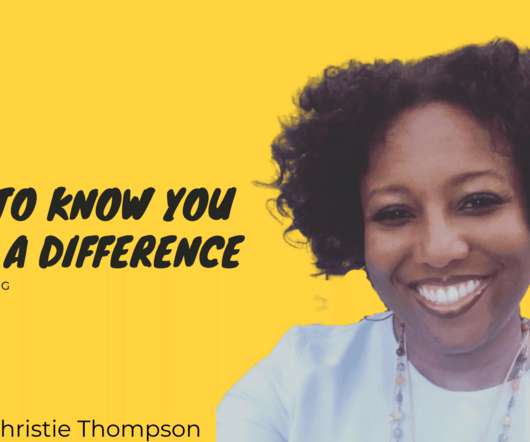 How to Know You Make a Difference #LoveTeaching
The CoolCatTeacher
FEBRUARY 19, 2020
Christie Thompson – Bio as Submitted Christie Thompson, School Counselor A native Arkansan, I relocated to Sherman, Texas, to begin my 20-year teaching career and was awarded New Secondary Teacher of the Year for the district.