Elementary

Secondary
Related Topics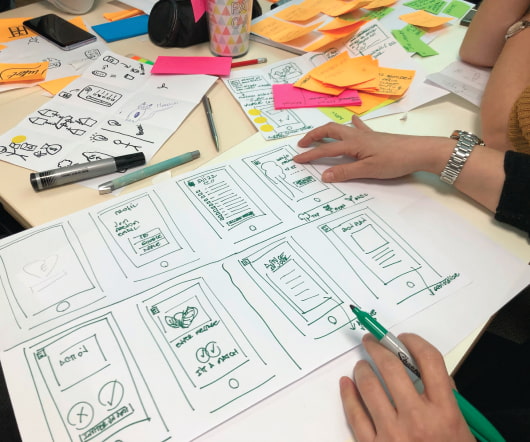 Will New Standards Improve Elementary Science Education?
MindShift
JULY 10, 2018
Science could be considered the perfect elementary school subject. Most elementary school teachers have little scientific background and many say they feel unprepared to teach the subject well, according to a national survey of science and mathematics education conducted by a North Carolina research firm in 2012. It's one of three elementary school science curriculums Callahan is helping to pilot now that her district decided to re-commit to elementary science education.
Planning for Elementary School Closures #CoronaVirus #CoVid19 #RemoteLearning
The Innovative Educator
MARCH 8, 2020
In the age of technology, planning for secondary students has become a bit easier as many schools already use platforms like Google Classroom, Schoology, or Microsoft Teams. Additionally, childcare is not as a big of a concern for older children, but what about elementary school students? Schools being closed is nothing new. There are spring and winter breaks. There are snow days. There is summer vacation.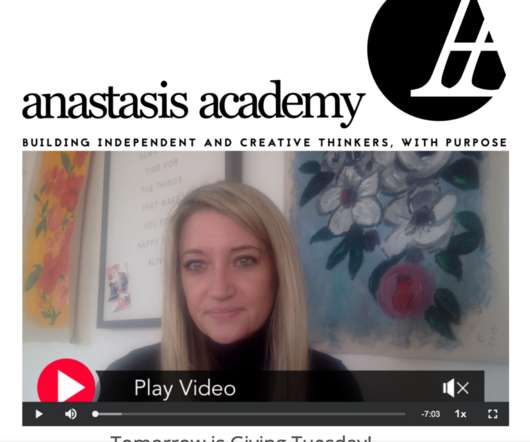 BombBomb is hands down the best way to upgrade your email game
iLearn Technology
JANUARY 11, 2021
Anastasis Academy Classroom Management Create For Teachers Inquiry iOS Middle/High School Primary Elementary Secondary Elementary Teacher Resources video Video Tutorials web tools analytics automation bombbomb conference covid-19 flipped classroom online learning pandemic remote learning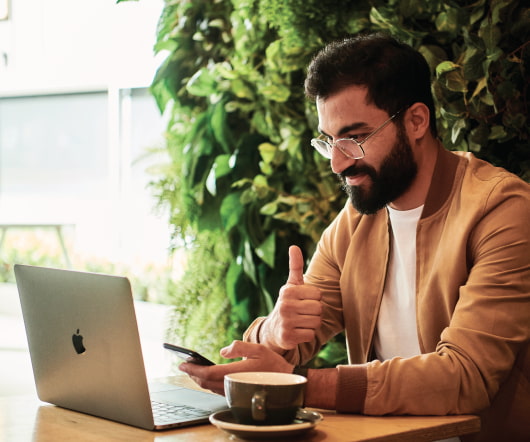 GeoGuessr- Build critical thinking skills with this map-based game
iLearn Technology
JANUARY 6, 2019
Analyze Apply collaboration Evaluate Fun & Games Geography Inquiry Interactive Whiteboard iOS Language Arts Math Middle/High School Primary Elementary Secondary Elementary Social Studies Virtual Field Trips Websites conversion game geoguessr inquiry location map metric units story virtual field trip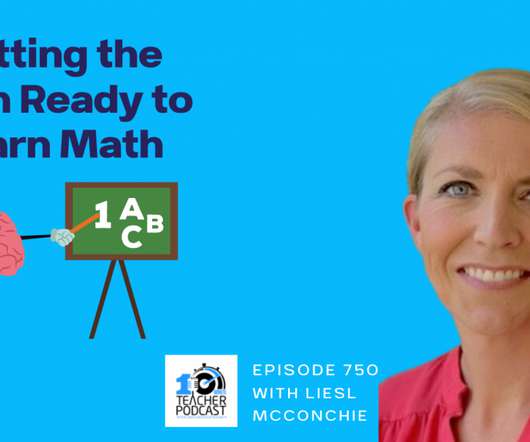 Getting the Brain Ready to Learn Math
The CoolCatTeacher
AUGUST 2, 2021
With over 20 years of experience in education, Liesl bridges her knowledge of how the brain best learns with her experience of teaching secondary math to create tangible strategies to support teachers and schools across the globe.